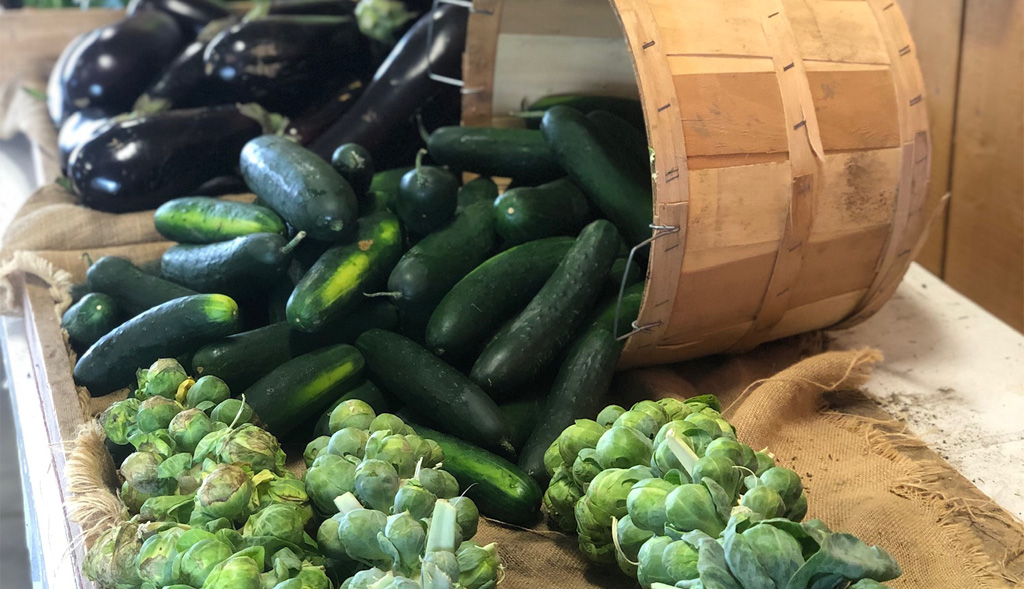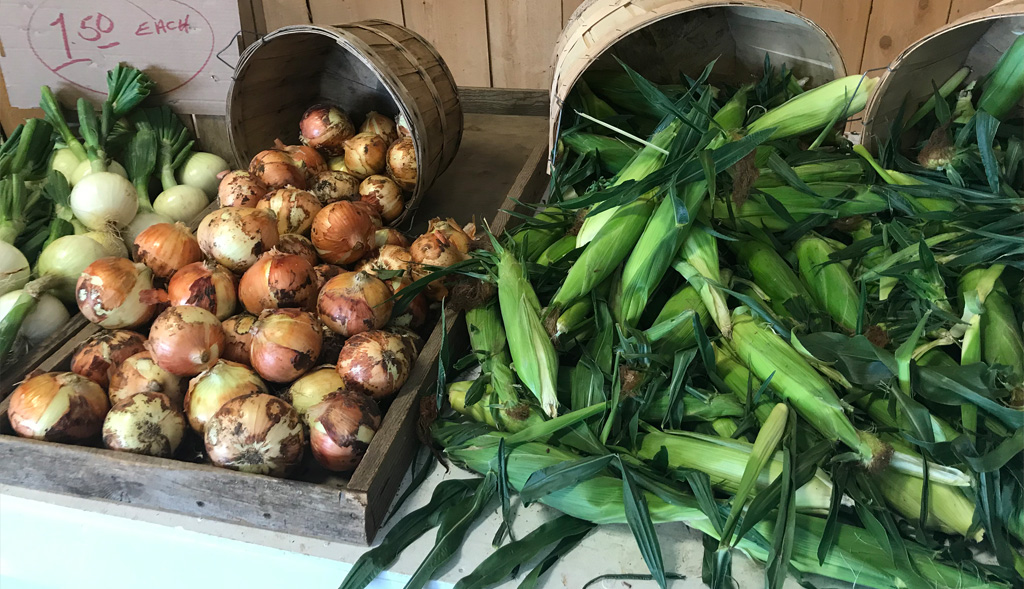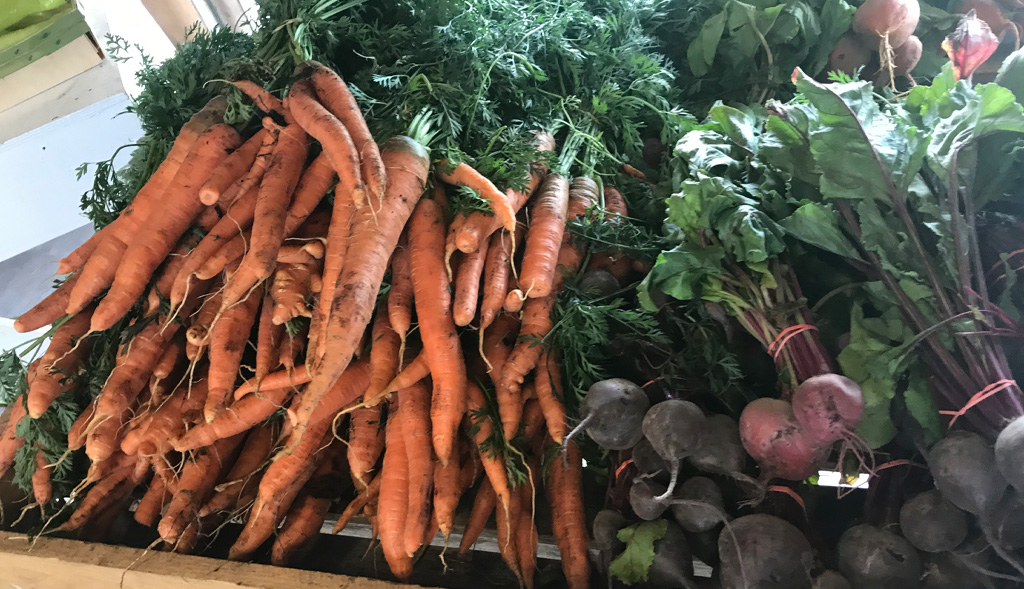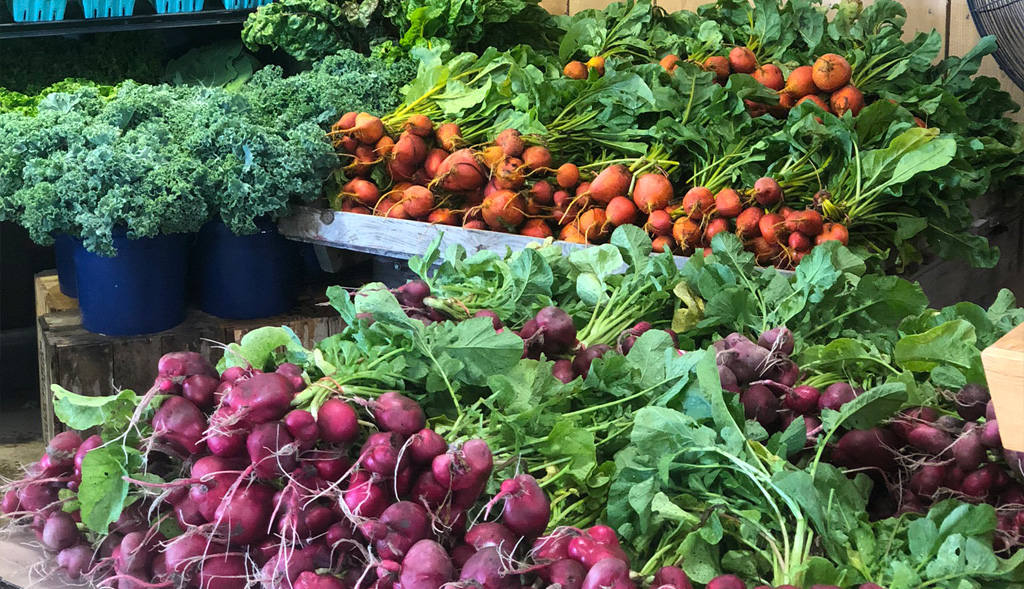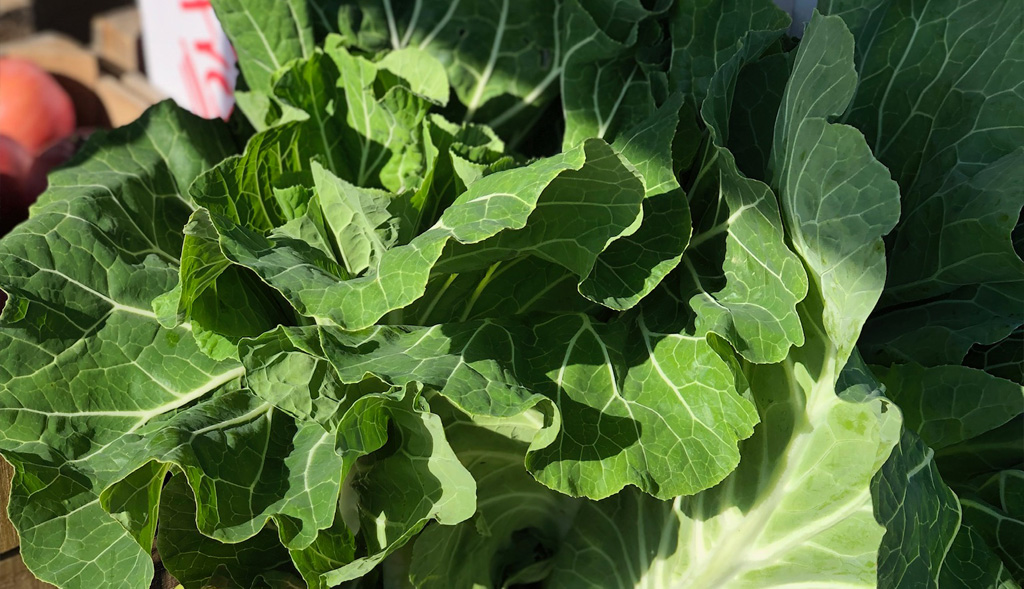 "Veg 10" Share for only $22.50 / Week – $225 for the TEN WEEK Season!
Do you love taking weekend drives to the farm? Have you always wanted to join the CSA program but feared that the shares were too large? We have created a share for you!
Join the Greg's U-Pick Farm Market & CSA "Veg 10." Visit the farm every weekend for ten weeks during the heart of the growing season to enjoy the bounty of summer! From July 22, 2023 – September 24, 2022 pick-up a share created for singles, couples, or low vegetable eating families.
New for 2023!  We will offer both Saturday and Sunday pick up's for this share!  Select your day when purchasing.
How this Share Differs from our Summer Vegetable Shares:
– Vegetables Only, A limited offering of seasonal produce for only 10 weeks
– No CSA Perks
– No additional discount on farm for membership
– Saturday and Sunday pick up's only! No Day Changes!
– Fruit and Egg Shares CANNOT be added on to this share
This share is a smaller, vegetable only share, hosted for ten weeks throughout the summer. A simple membership to our CSA program!
2023 "Veg 10" Pick Up Time:
Saturday 10:00 A.M. – 2:00 P.M.  
Sundays 10:00 A.M. – 2:00 P.M.
Purchase your shares without additional handling charges by mailing a check or paying with cash or check on the farm, in season.