Greg's u-pick is proud to host group visits, school tours, corporate retreats, and events on the farm Spring, Summer, and Fall.
We offer hands on, in the dirt, farm fresh experiences, April – October.
Planning to bring a group?
Spring is an exciting time on the farm! Planning and planting are occurring, new animals join the herd, and we are preparing for an educational growing season.
Warm summer days are filled with picking, planting, reading, and helping with animal barn chores.
Visit us in the fall to take a hay ride to our pumpkin patch, complete a vegetable taste test or hands on pumpkin fun, and of course learn all about our animals.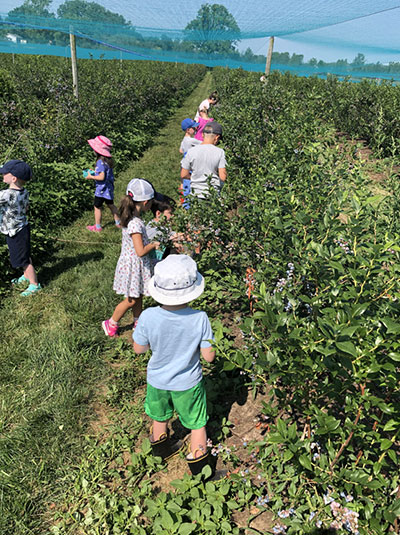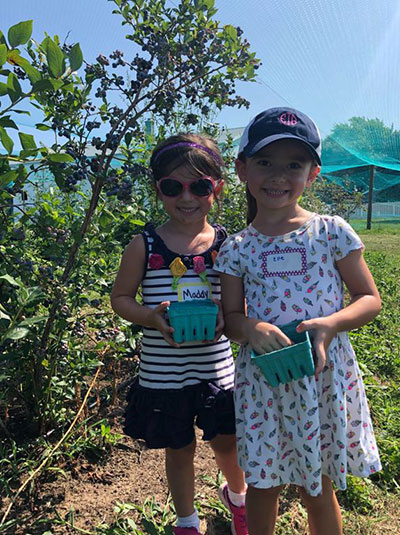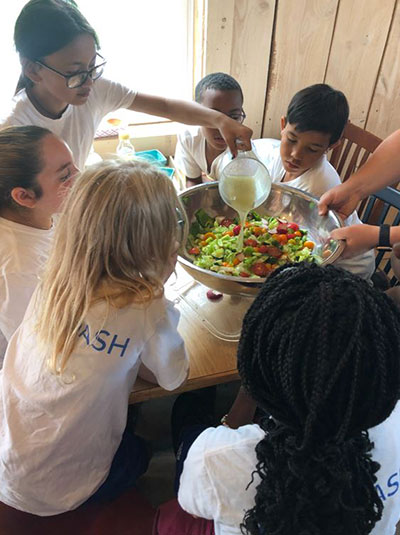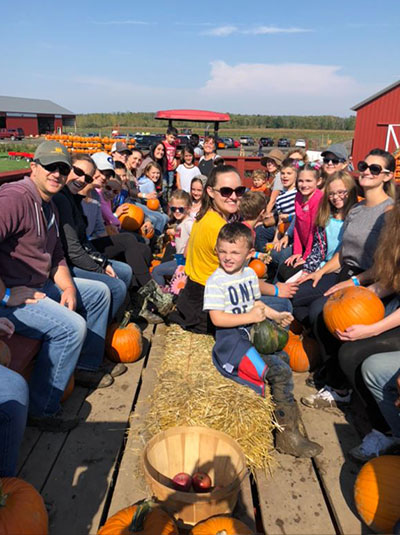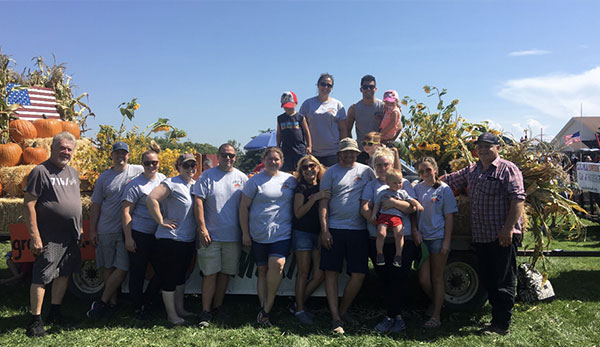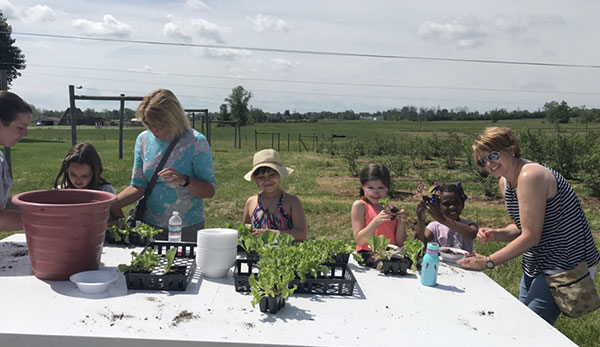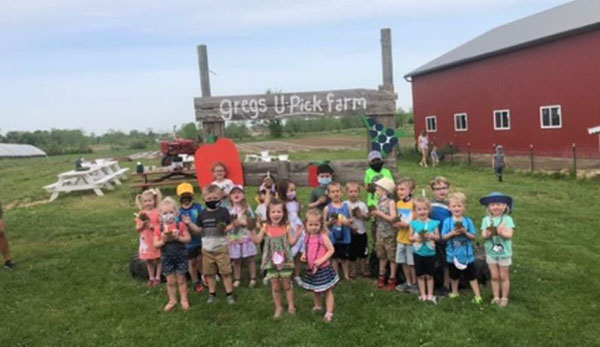 Have you thought of hosting a birthday party, gathering, or school tour on the farm to take advantage of the fun each season offers? Contact us for pricing, availability, and more information on the agriculture education offerings the farm has!
Explore our parties, field trips, and group visits below!