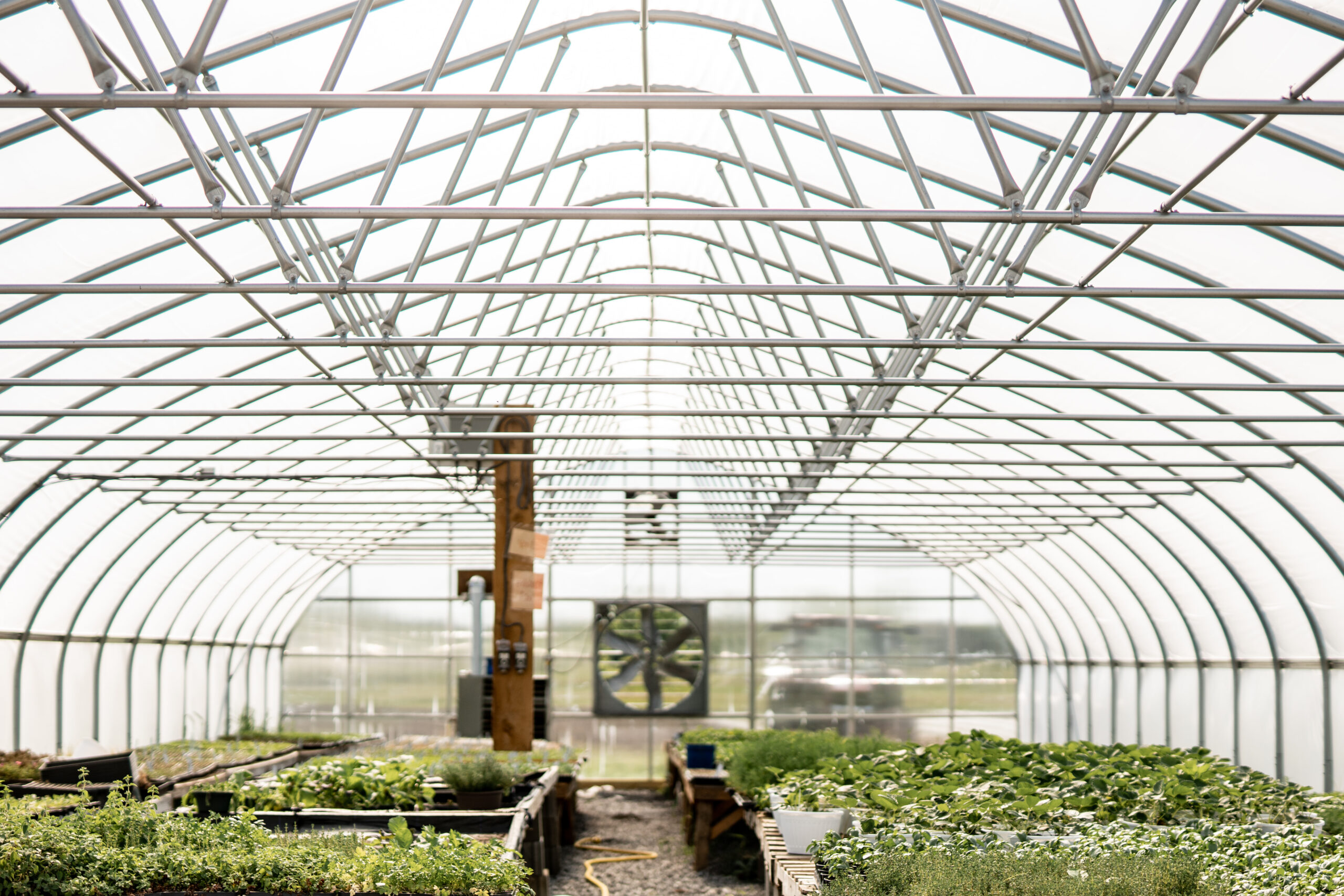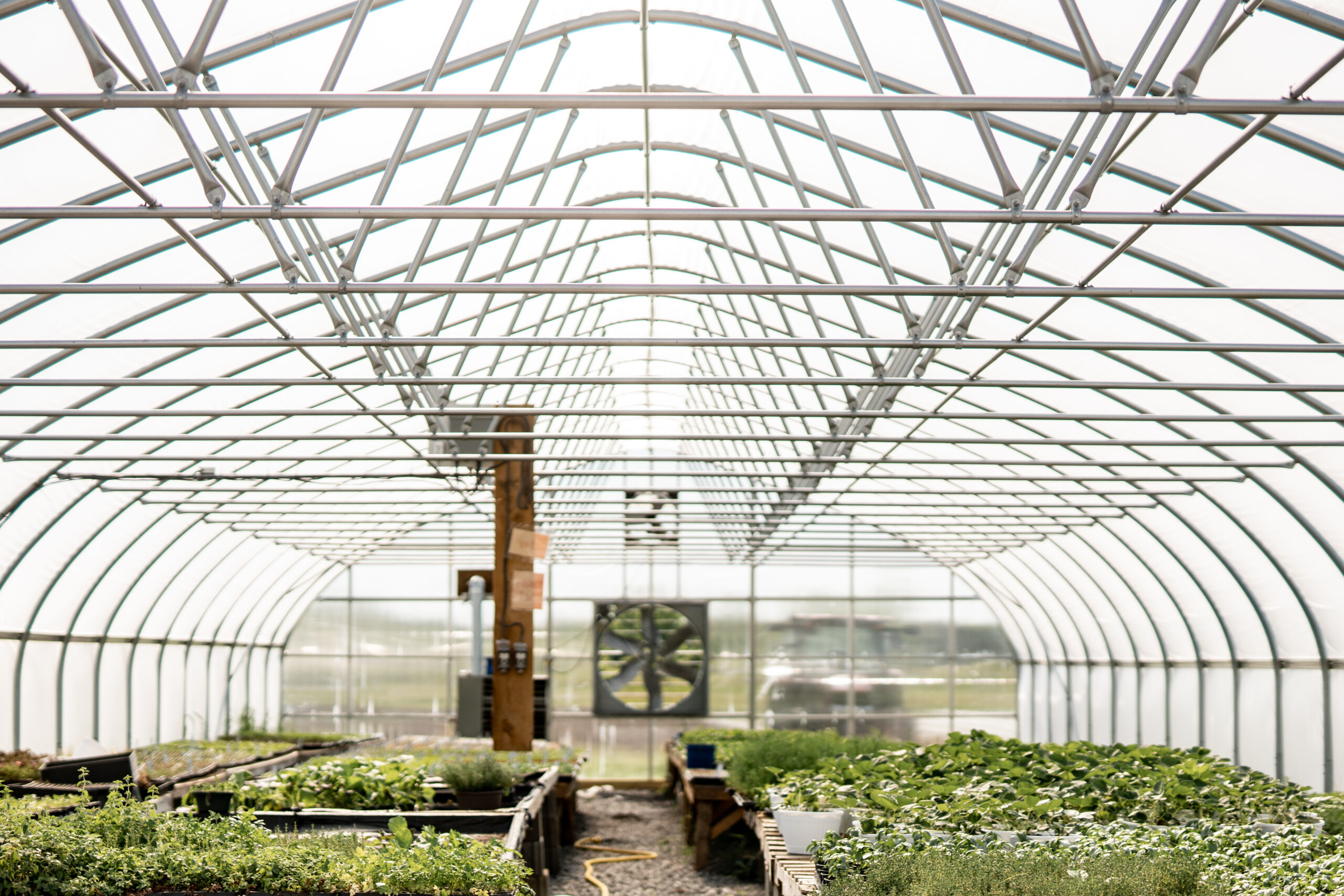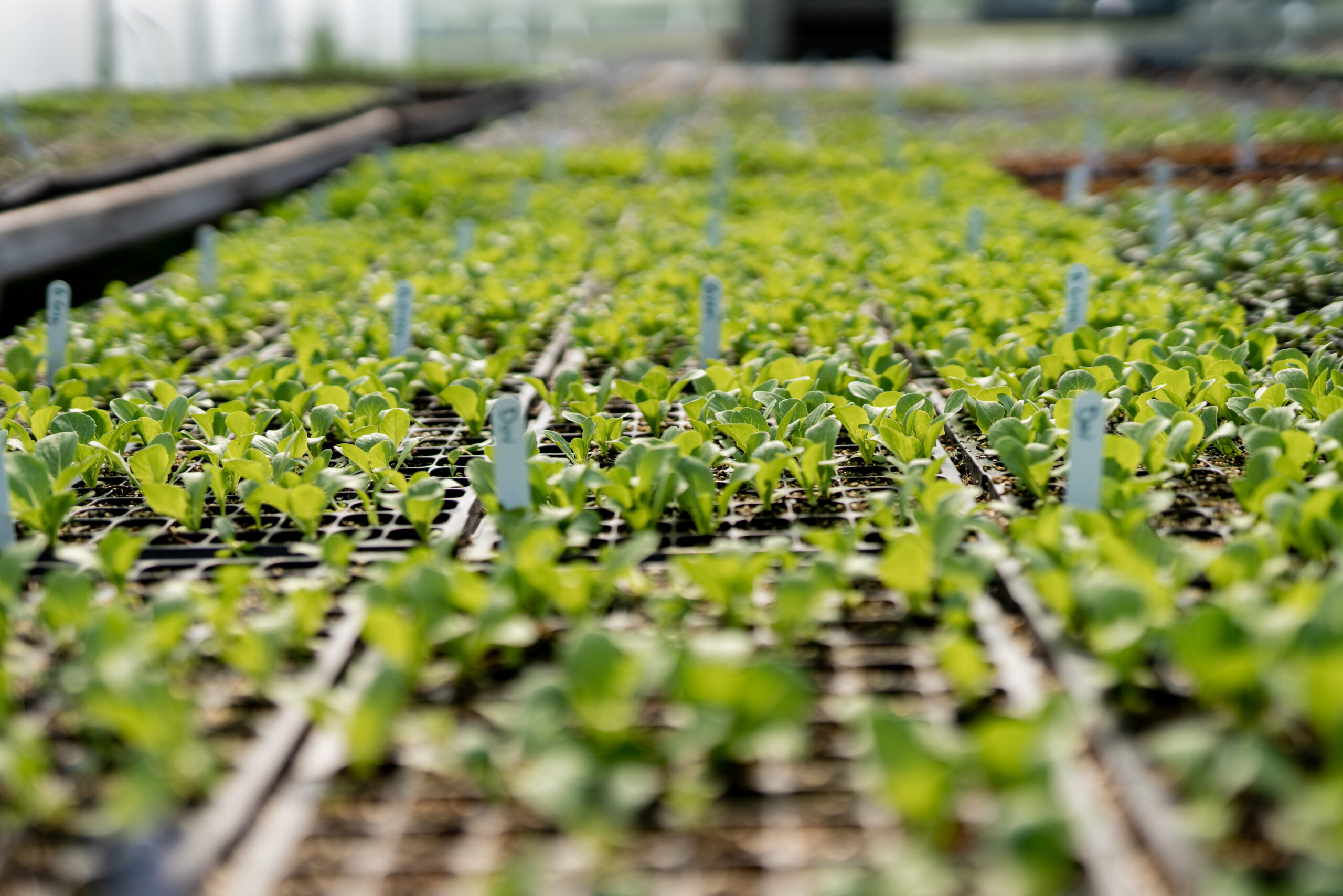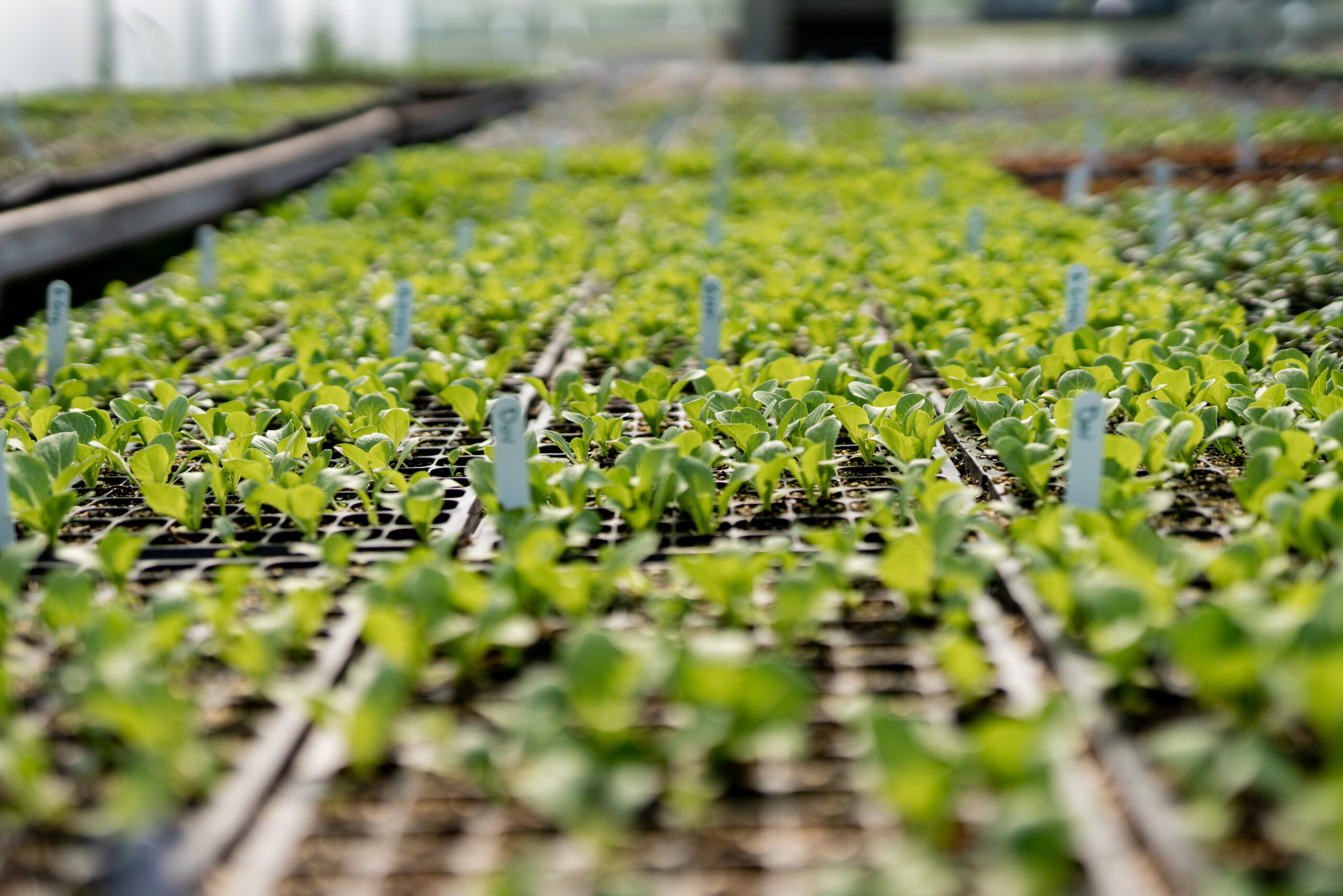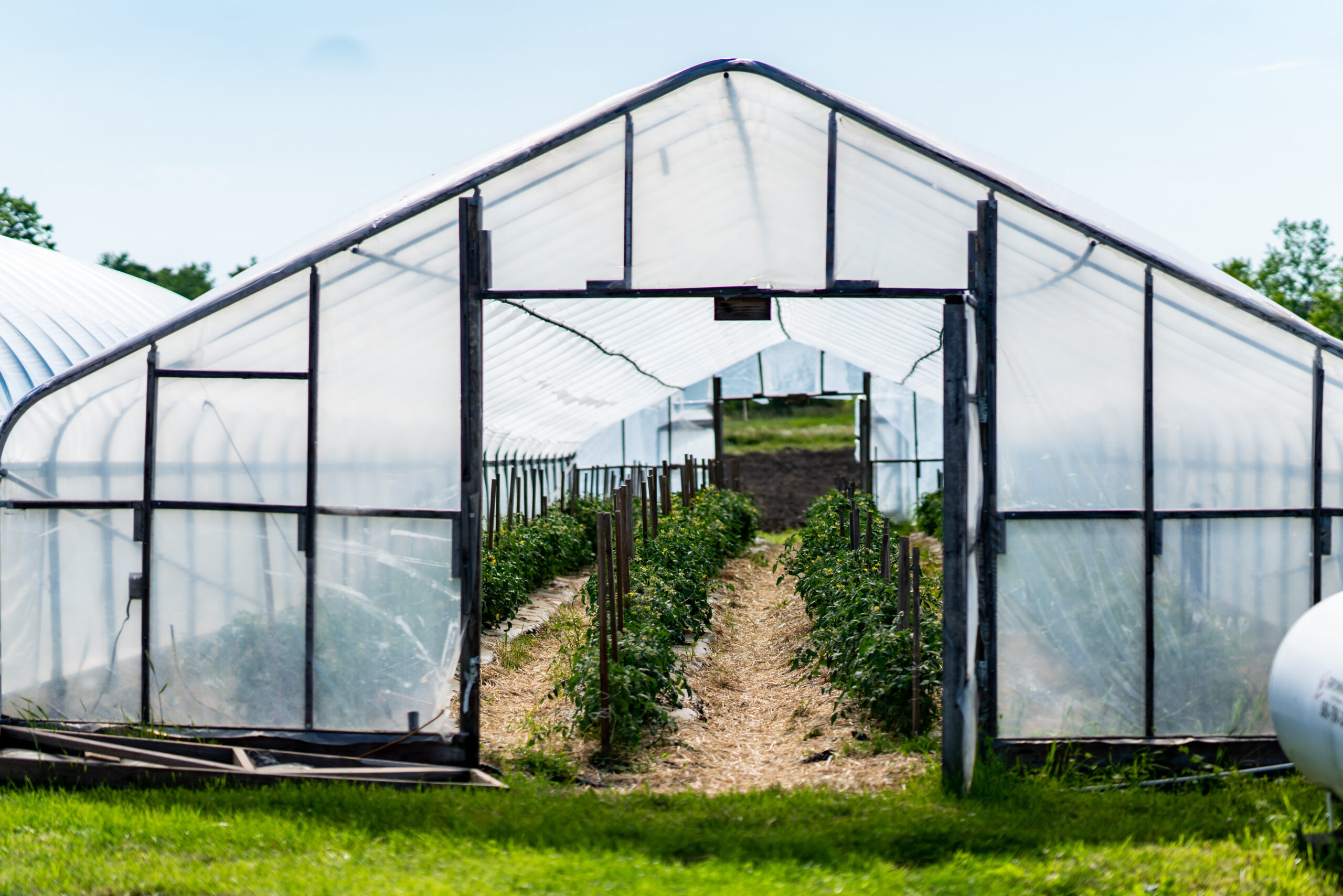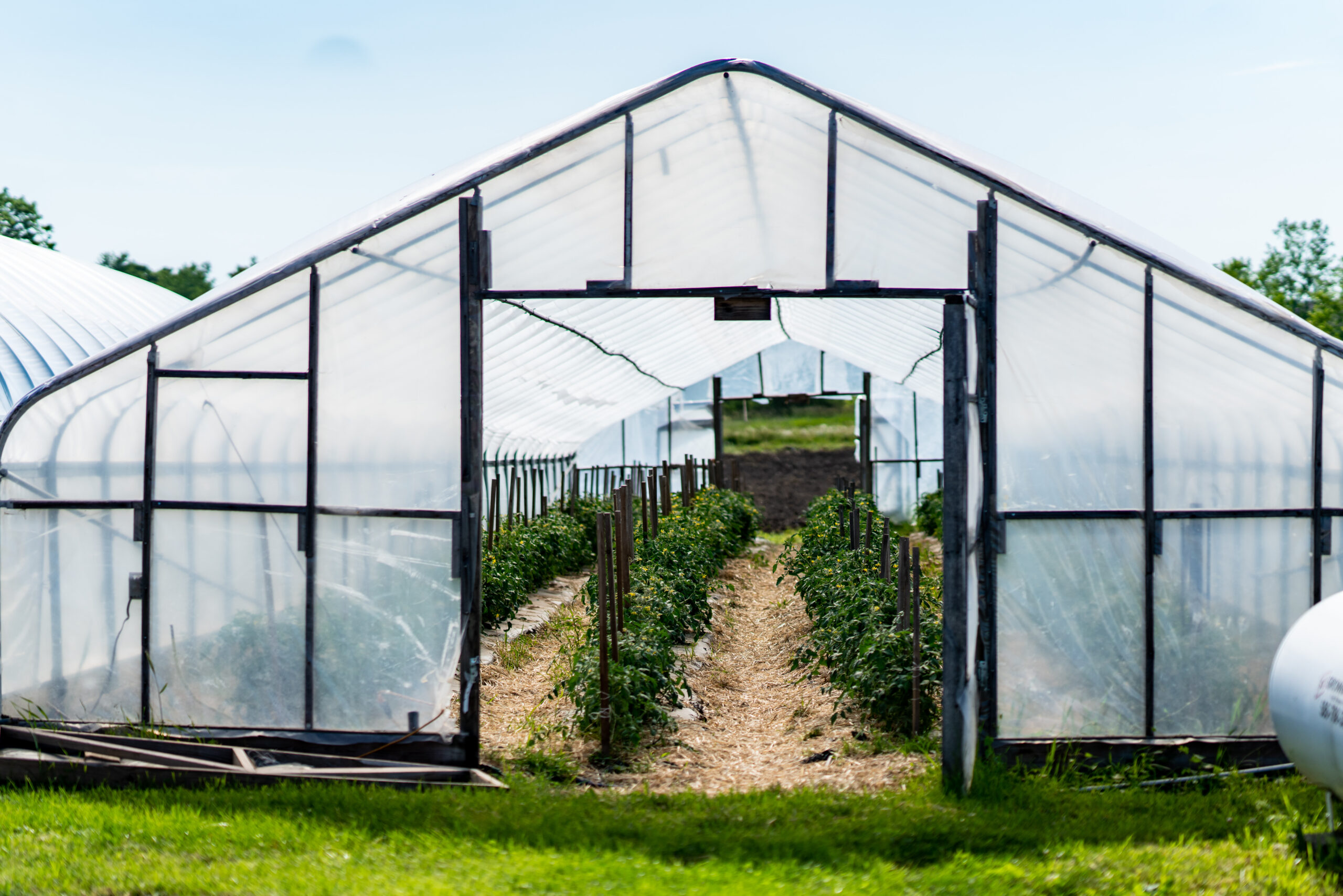 The Greg's U-Pick Farm Mission
To combine organic practices with conventional agriculture to grow in a sustainable way to produce healthy soil, healthy plants, healthy animals, and healthy fruits and vegetables for you and your families to enjoy.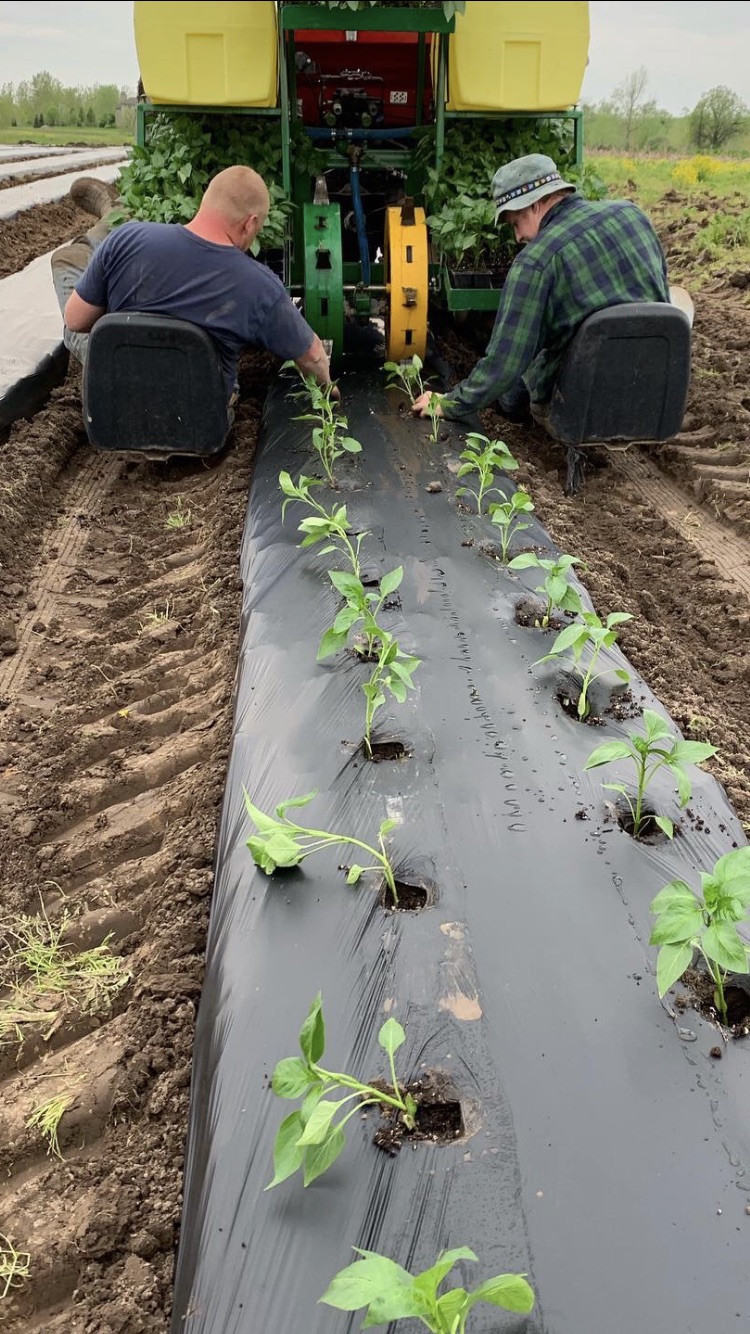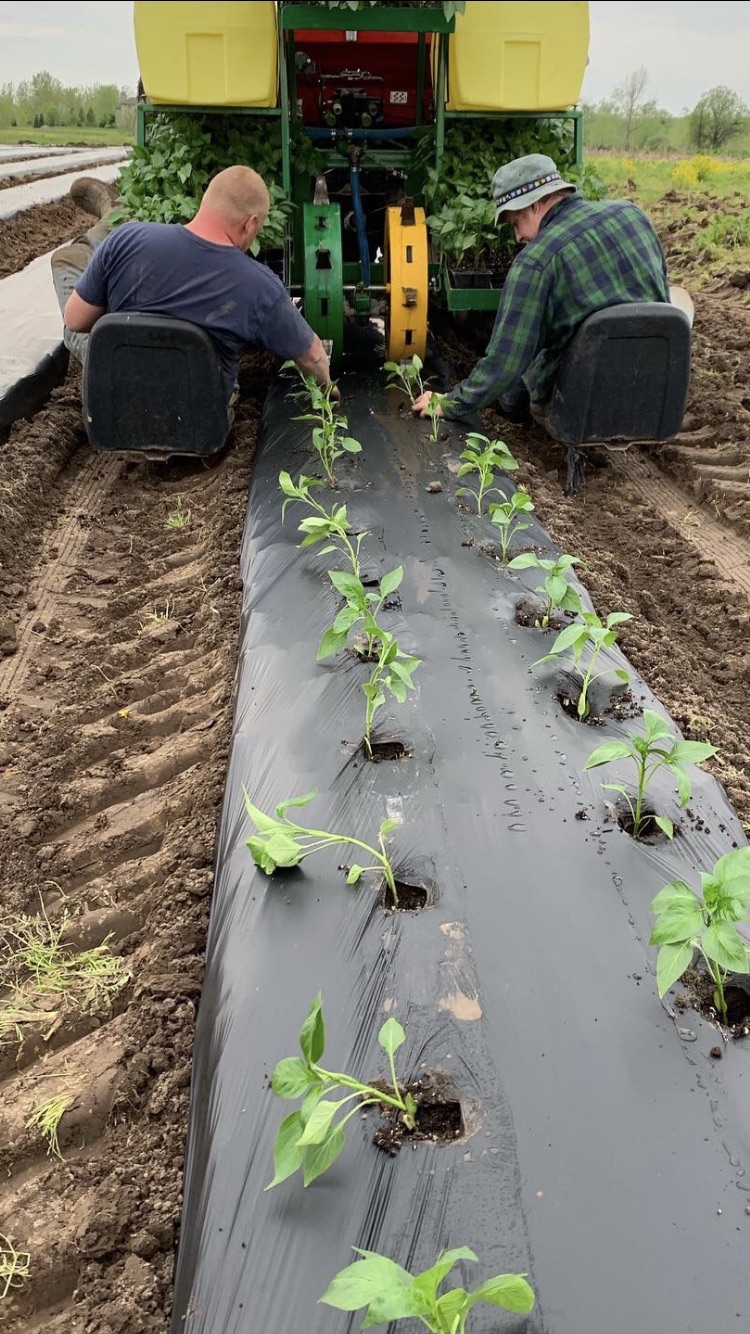 Here at Greg's we take a biological approach, combining many organic practices along with conventional agriculture. This allows us to produce healthy soil and healthy plants which in return produce healthy fruits and vegetables for you to enjoy. By following this approach, we are able to produce crops and animals that have superior flavor and nutrition. We farm in a sustainable way by using many organic practices in our day to day operation. We might not be an organic farm but it is a huge part of how we grow.
Our fertility program focuses on the use of cover crops, manures, compost, crop rotation, hydrolyzed fish and kelp fertilizers. This allows us to limit our use of chemical fertilizers therefore preserving the soil life. On all of our crops we implement the use of organic weed control in some capacity. These methods include planting into a sterile seed bed, mechanical cultivation, use of biodegradable and living mulches, mowing, and hand weeding.
We also do as much transplanting into our fields as possible in an attempt to get a jump start on the weeds. However, there are crops that we use pre-emergent herbicides on in conjunction with the organic practices these include strawberries, corn, pumpkins, squash and others. We follow a crop rotation plan which helps limit diseases and insect pressure. Healthy plants can naturally fight off disease and insect pressure, minimizing our need to use pesticides. If need be, however, we do use some. Our investment in time and money is too great.
We never over spray. Our strawberries, for example, are sprayed once with an insecticide in early May before bloom. Sometimes during fruit formation and even harvest, wet weather conditions can cause loss of fruit and fruit quality. Fungicides that we use to help maintain quality fruit are specially formulated to be used during this time. They are always applied properly.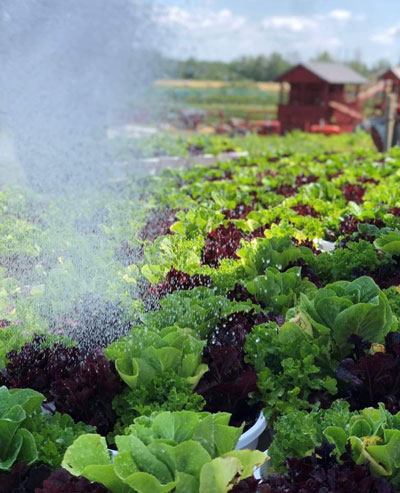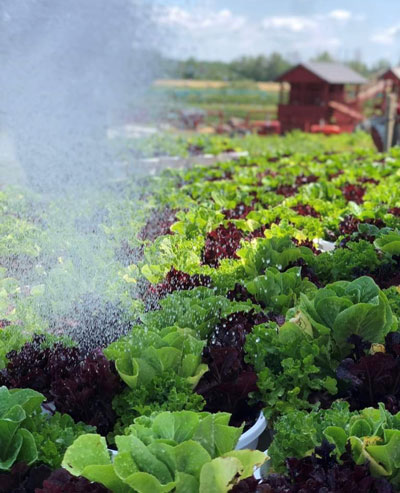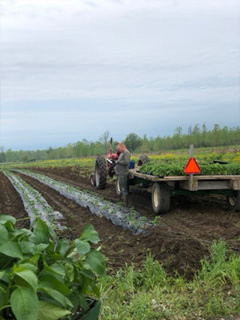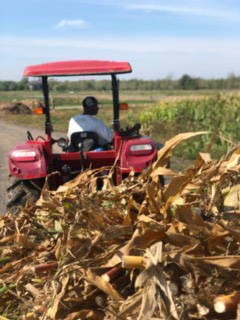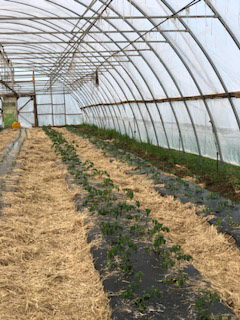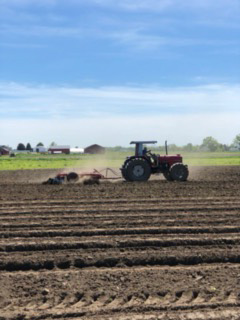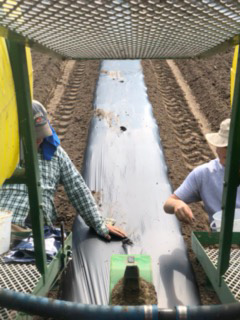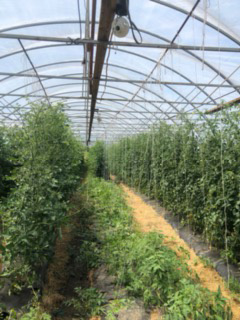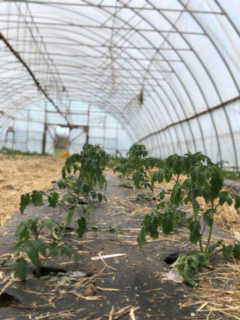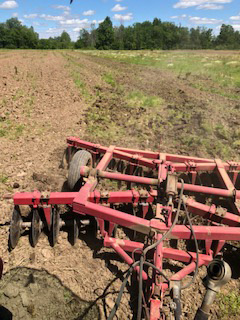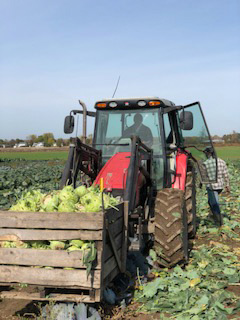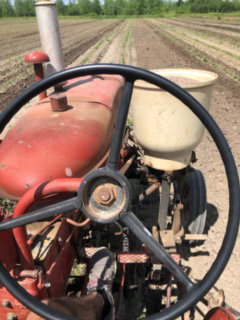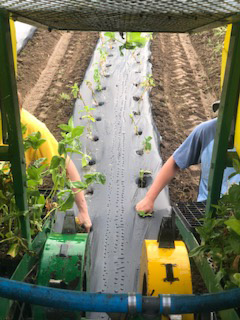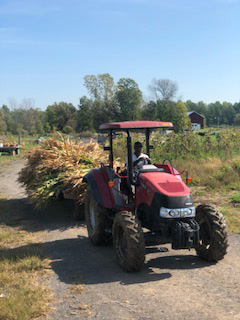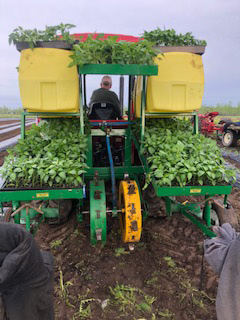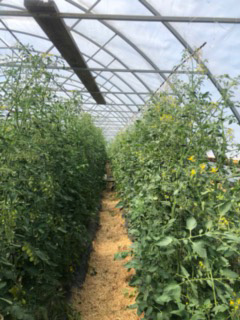 We take great pride in producing healthy fruits and vegetables that you can feel good about eating. They are healthy for you, your families, and ourselves. We chose varieties for flavor and disease resistance.
Our goal is to feed our community, not the world. Varieties developed for long distance shipping that rely heavily on pesticides are not used on our farm. In an ever changing world we believe it is important to know where your food comes from and to know your farmers. Let us be your farmers, we take pride and joy in what we do.
We work hard here at Greg's to bring you quality produce. Produce that tastes good and produce that's good for you.