THANK YOU FOR A WONDERFUL SEASON! 
We would like to thank you for a wonderful season on the farm!  It was a pleasure to visit with customers new and old and see families making memories in our u-pick fields or over a donut in our bakery! 
The farm is now open limited hours for produce sales and Farm Store & Bakery purchases!  Visit us to stock up on holiday gifts, sign up for our 2023 CSA Program, or grab some produce fresh from the field! 
We are currently enjoying crops including; potatoes, sweet potatoes, garlic, onions, cauliflower, broccoli, celery, apples, brussels sprouts, and more!  
FARM HOURS: 
Tuesday: 1:00 P.M. – 6:00 P.M. 
Thursday: 1:00 P.M. – 6:00 P.M. 
THANKSGIVING WEEK HOURS:
 Tuesday: 1:00 P.M. – 6:00 P.M. 
Wednesday: 1:00 P.M. – 6:00 P.M. 
Pick up's for Thanksgiving Turkeys, Shares, and Pies
Farm Store & Bakery 
Are you looking to stock up on your Greg's favorites for winter?  Or shopping for the perfect holiday gift?  Come shop our selection of jam, honey, syrup, canned goods, farm raised meat, and more!  We have jar mixes perfect for teacher gifts.
Produce Barn
The bounty of fall is heading into the barn.  Fresh squash, beets and carrots, cauliflower and broccoli, potatoes, and apples!  There is so much variety to choose from.  Come enjoy the savory flavors of Fall.  
2023 CSA Shares
We are now accepting members to our 2023 Spring, Summer, and Fall CSA Shares! Details coming to our website soon!  For questions and additional details visit us on the farm or shoot us an e-mail at csa@gregsupick.com. We would love to welcome you to our CSA Family and introduce you to the power of fresh produce! 
Thanksgiving 
Our Thanksgiving Turkeys are SOLD OUT for 2023!  If you reserved a turkey and are interested in double checking your order, shoot us an e-mail at csa@gregsupick.com!  If you are seeking a fresh turkey and would like to join our waiting list, e-mail us to reserve a spot.  We still have limited shares available and thanksgiving pies!  Order your farm made fruit pie today! 
 Friendly Picking Season Reminders:
– Cash of Check ONLY on the farm. 
– No pets please!  
– You pay for what you pick, a reminder to look for pickings you will enjoy and use. 
– The Farm is CASH OR CHECK payment only, we do have an ATM on site.
– No pet visitors, thank you!
– Remember that Greg's U-Pick Farm is a working farm!  During your visit wear appropriate footwear for the picking patch and watch for hazards of the farm including ruts from tillage, irrigation equipment, weeds, farm tools, tractors, ect. We want to keep all of our guests safe, healthy, and happy!
For the Berry Best Pickin', Pick Greg's!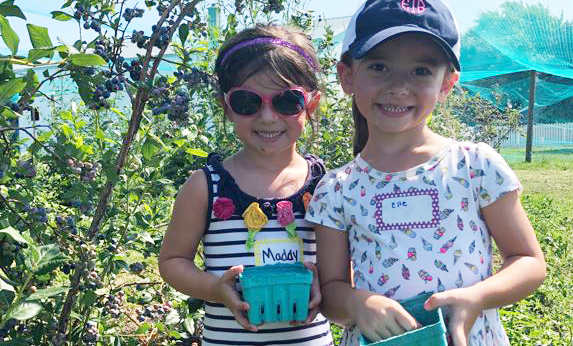 Plan Ahead! Mark your calendars for summer fun this picking season! Check out or NEW SEASON PASS! Purchase ahead, save time at the wagon, and pick strawberries, blueberries, flowers, and MORE! Special savings on "BACK 40" passes for Season Pass holders too!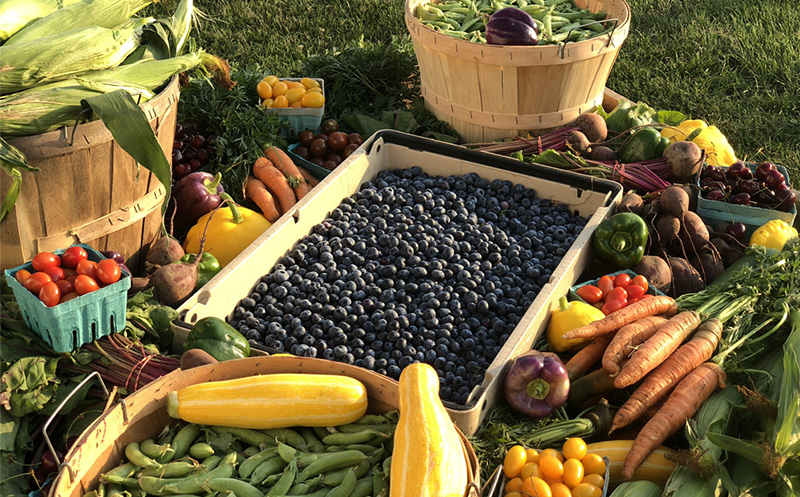 Our CSA program kicks off around Memorial Day and runs weekly through Christmas allowing families access to the freshest produce for up to 30 weeks a year. Our CSA program also includes member only events, produce purchase discounts, special u-pick opportunities, and weekly flower and herb field access.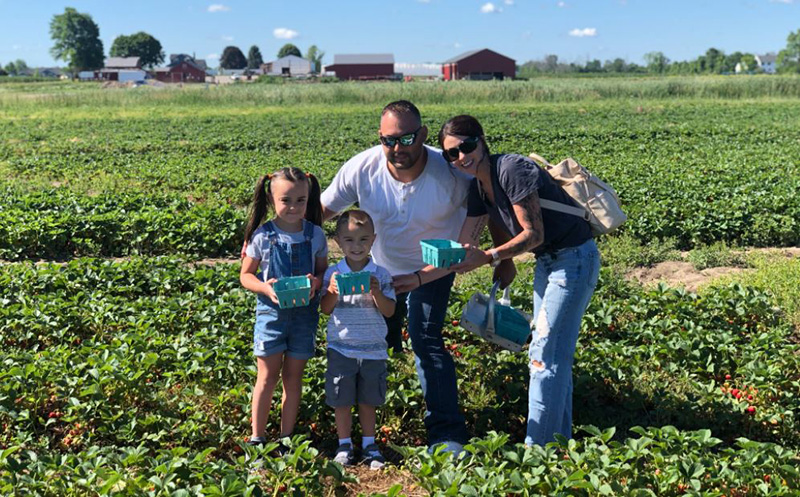 Join us in our u-pick fields! We kick off the season with strawberry picking in June followed by blueberries and raspberries in July and August. Experience fresh vegetable and flower picking throughout the season and enjoy fall on the farm through our u-pick pumpkin patch!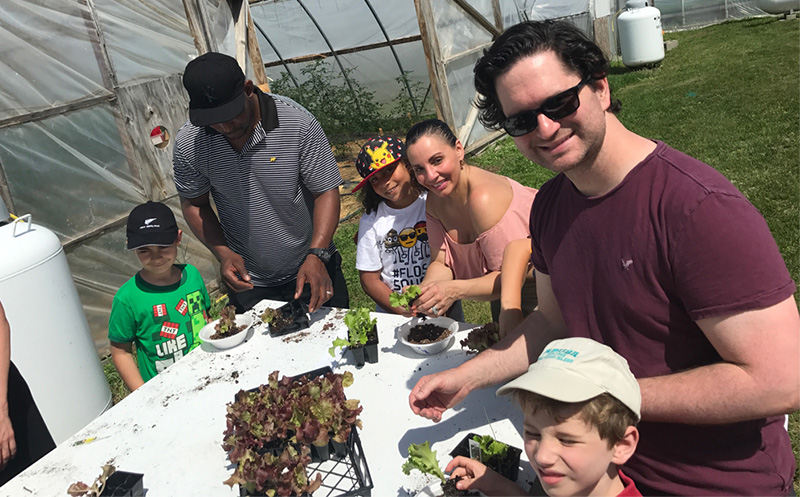 Gain knowledge on agriculture and our farm by experiencing our educational opportunities! Try a workshop or bring a group. We offer experiences for all ages and group sizes! We believe that everyone should see and know where their food comes from! Plant with us in the Spring, experience harvest throughout the summer, and focus on Fall on the Farm in September and October.
We would love to see your photo memories from your visit! Photos may be used in marketing materials for Greg's U-Pick Farm once submitted, winners will be selected following Halloween!