It is officially fall on the farm! 
Make plans to visit us to stock up on your fall decor and produce favorites! We have a large assortment of fresh picked pumpkins, corn stalks, straw bales, and gorgeous mums!  It is hard to resist putting together an awesome display for your home!
Our "Back 40" acres of fun will open THIS WEEKEND, September 23rd!  Bring your family and head out to the farm for all of your favorite activities!  Take a hayride to the back of the farm and enjoy u-pick pumpkins, Indian corn, and sunflowers!  We have everyone's favorite pumpkin bowling and corn pit as well as our NEW tractor tire yard, trike track, and more!
Admission to the "Back 40" includes your "Pickin Pass," while the weather is still good enjoy our u-pick flower and veggie patches! 
Reminders! No Pets Please! / ATM On Site, Cash or Check Payments ONLY! 
Fall Farm Hours:   
Tuesday, Wednesday, Thursday, Friday:
1:00 P.M. – 6:00 P.M.
Saturday & Sunday:
10:00 A.M. – 5:00 P.M. 
THINGS TO CHECK OUT THIS FALL…
*Tractor Tire Yard, Slides, Trike Track
*Corn Pit & Pumpkin Bowling in the Barn
*Scenic Hayride
*U-Pick Tomatoes & Flowers 
* Grilled Corn & Fresh Cut Fries 
* Cider Floats, Fresh Donuts, Apple Pies
*Seasonal Candy & Treats
* Homegrown Squash, Produce, and Local Apples
*Reminders! No Pets Please! / ATM On Site, Cash or Check Payments ONLY! 
THANK YOU FOR A WONDERFUL SEASON AND FOR YOUR SUPPORT OF OUR FAMILY FARM!
PRODUCE BARN UPDATES!
ENJOY OUR PRODUCE THRU OUR CSA PROGRAM:

 
We will have limited hours and offerings in our produce market this season!  Interested in enjoying our produce?  Join our CSA program!   
We are now accepting memberships to our 2023 CSA Programs.  The response so far has been VERY exciting and we still have some spaces available.  These spaces will not last!  Check out our offerings and let us know if you have any questions (

[email protected]

).
If you have been on the fence about joining our summer share, we have added a bi-weekly option to our traditional summer fruit and vegetable shares!  Visit us every other week during this 18 week share reducing the number of visits and the amount of produce while enjoying the same great perks! Make plans to visit us with your school or group! 
We are now booking Spring, Summer, and Fall Field Trips and Group Visits!  Make memories thru our hands on, in the dirt, farm fresh FUN! 
Make 2023 the year you … EAT HEALTHY, EAT LOCAL, AND KNOW YOUR FARMERS!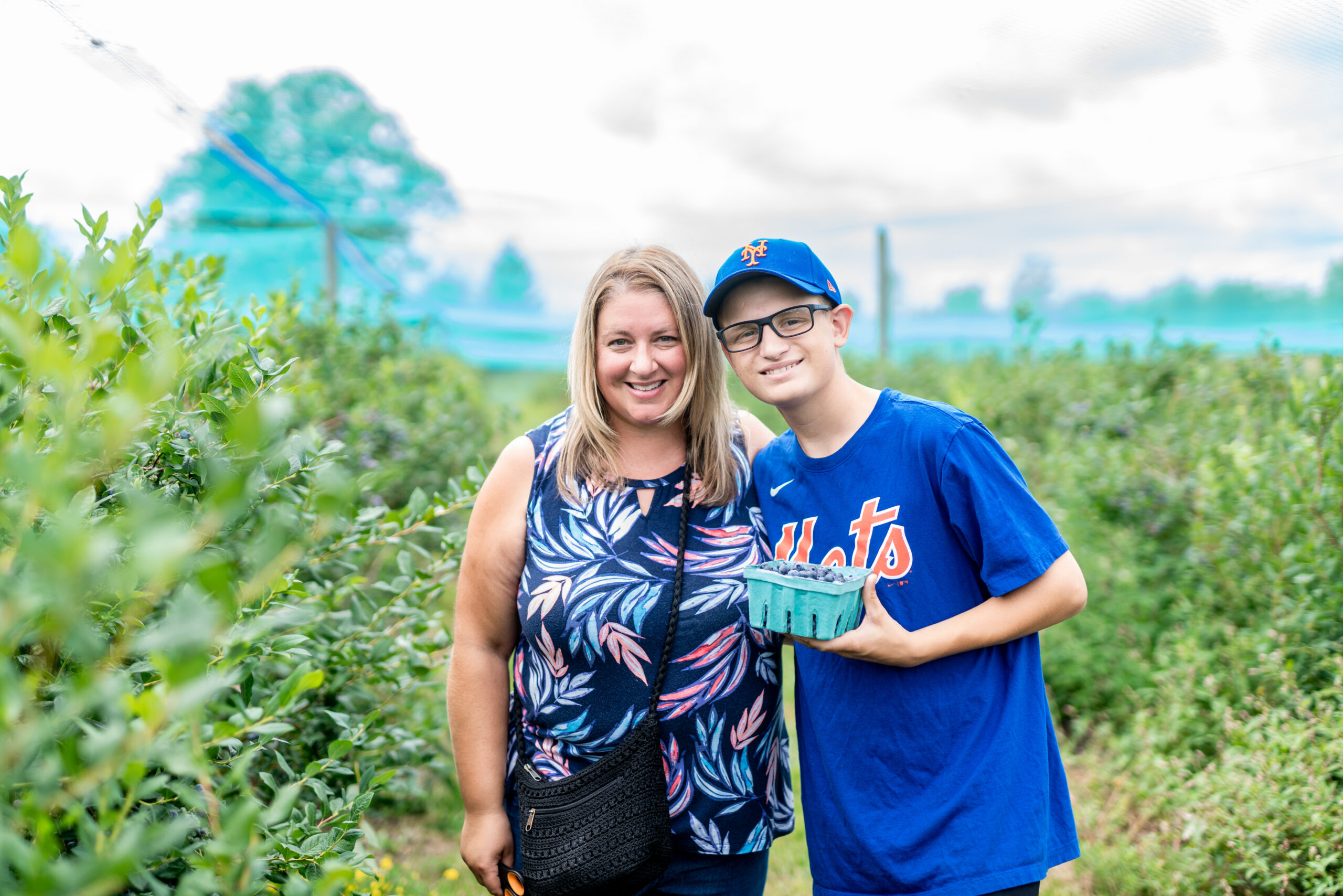 MARK YOUR CALENDARS!
Enjoy your favorite traditions on the farm including picking, visiting the goats, and selecting the perfect ear of sweet corn BUT also mark your calendars for these events!
– CSA Shares: May 23rd- December 14th 
– Ice Cream for Mom's & Dad's: Mothers Day / Father's Day
– Summer Harvest Fest: August 5th & 6th
– Watermelon Fest: September 2nd & 3rd
– Fall on the Farm Begins: September 23rd
– Thanksgiving on the Farm: November 21st & 22nd
– Toddler Time & Kids Workshops: To Be Announced
Friendly Picking Season Reminders:
– Cash of Check ONLY on the farm.
– No pets please!
– You pay for what you pick, a reminder to look for pickings you will enjoy and use.
– The Farm is CASH OR CHECK payment only, we do have an ATM on site.
– No pet visitors, thank you!
– Remember that Greg's U-Pick Farm is a working farm!  During your visit wear appropriate footwear for the picking patch and watch for hazards of the farm including ruts from tillage, irrigation equipment, weeds, farm tools, tractors, ect. We want to keep all of our guests safe, healthy, and happy!
For the Berry Best Pickin', Pick Greg's!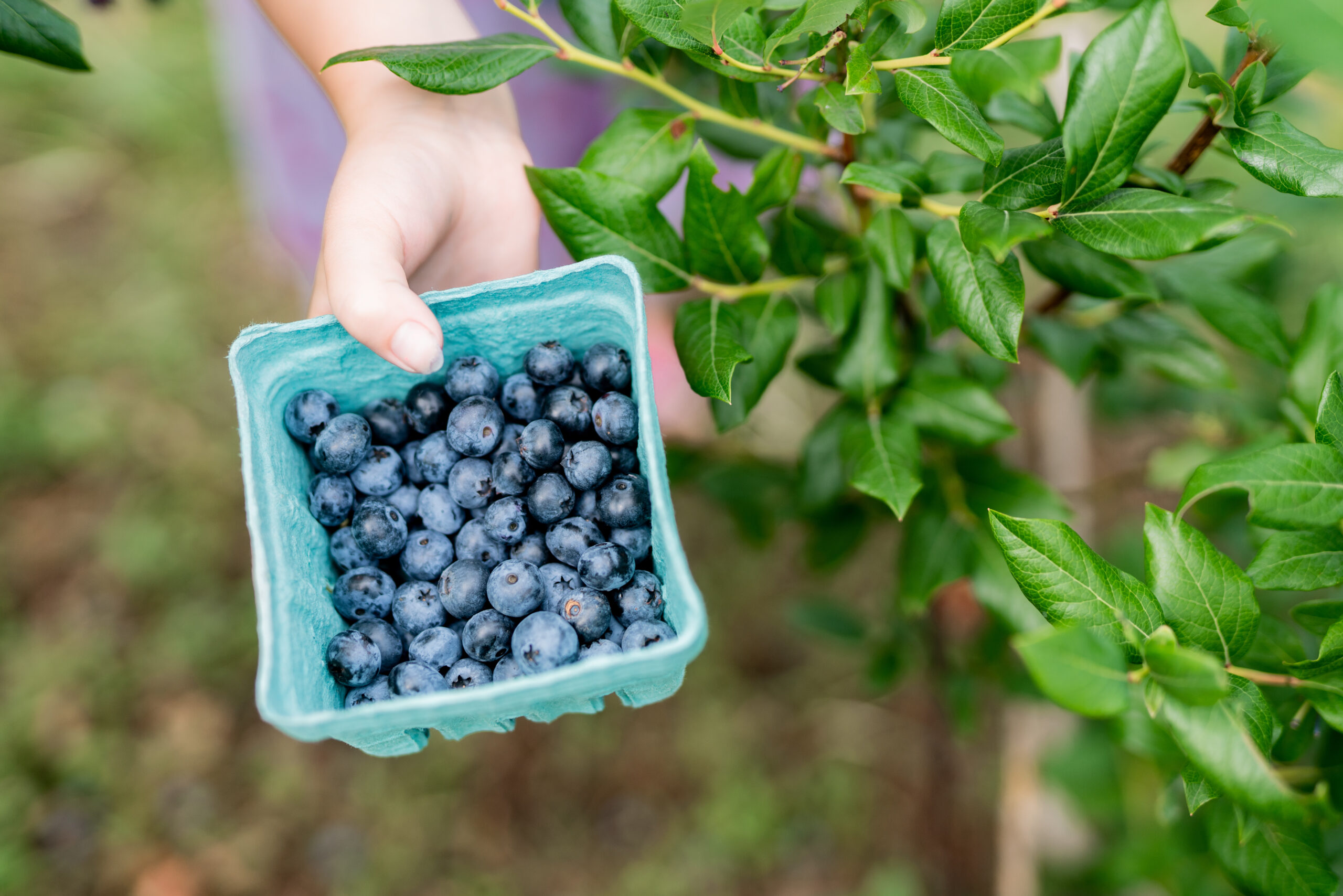 New for 2023!  All berries will be sold by the pound!  Bring a bucket or bowl to pick into OR purchase one of our classic berry pails or quart baskets on the farm!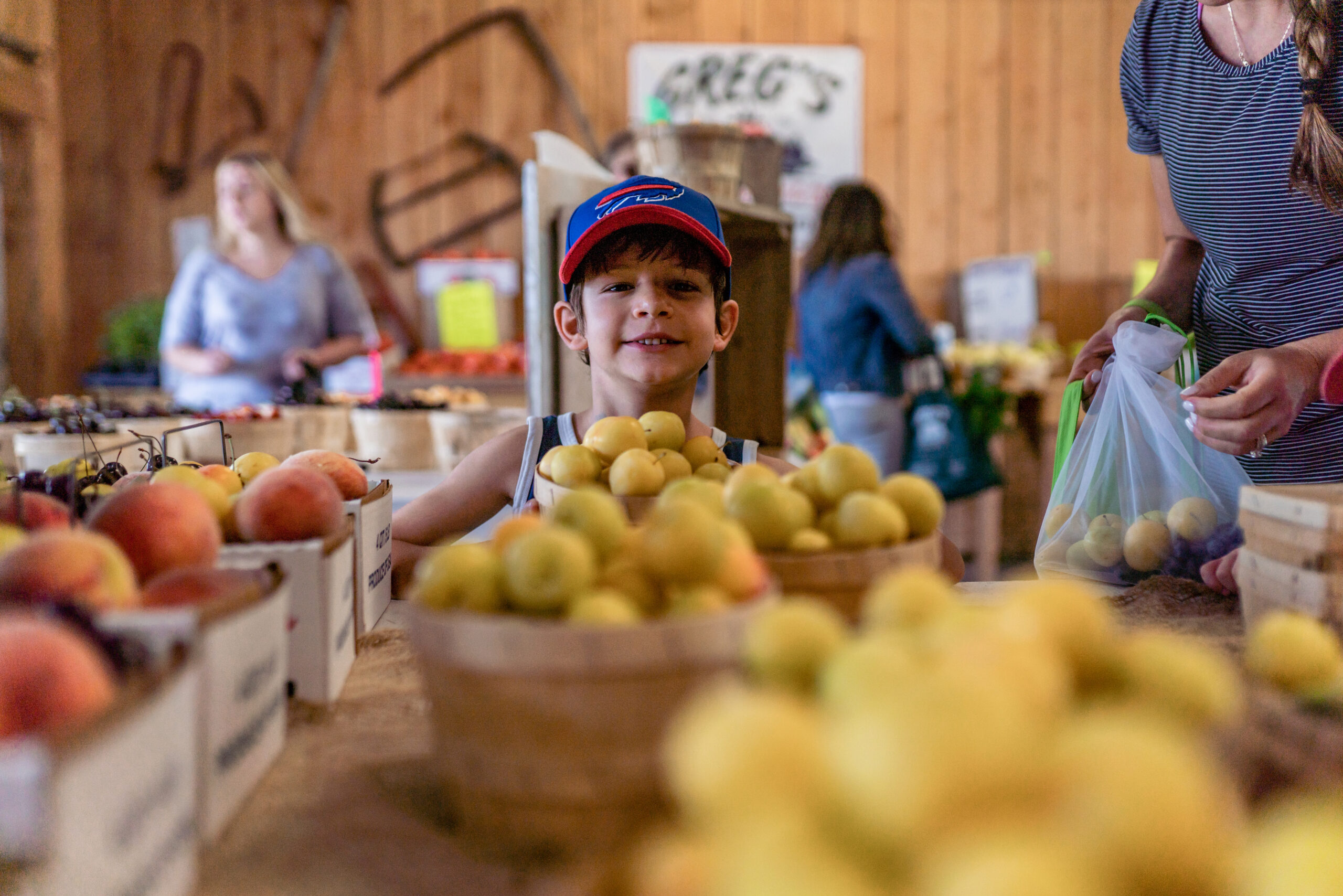 Our CSA program kicks off around Memorial Day and runs weekly through Christmas allowing families access to the freshest produce for up to 30 weeks a year. Our CSA program also includes member only events, produce purchase discounts, special u-pick opportunities, and weekly flower and herb field access.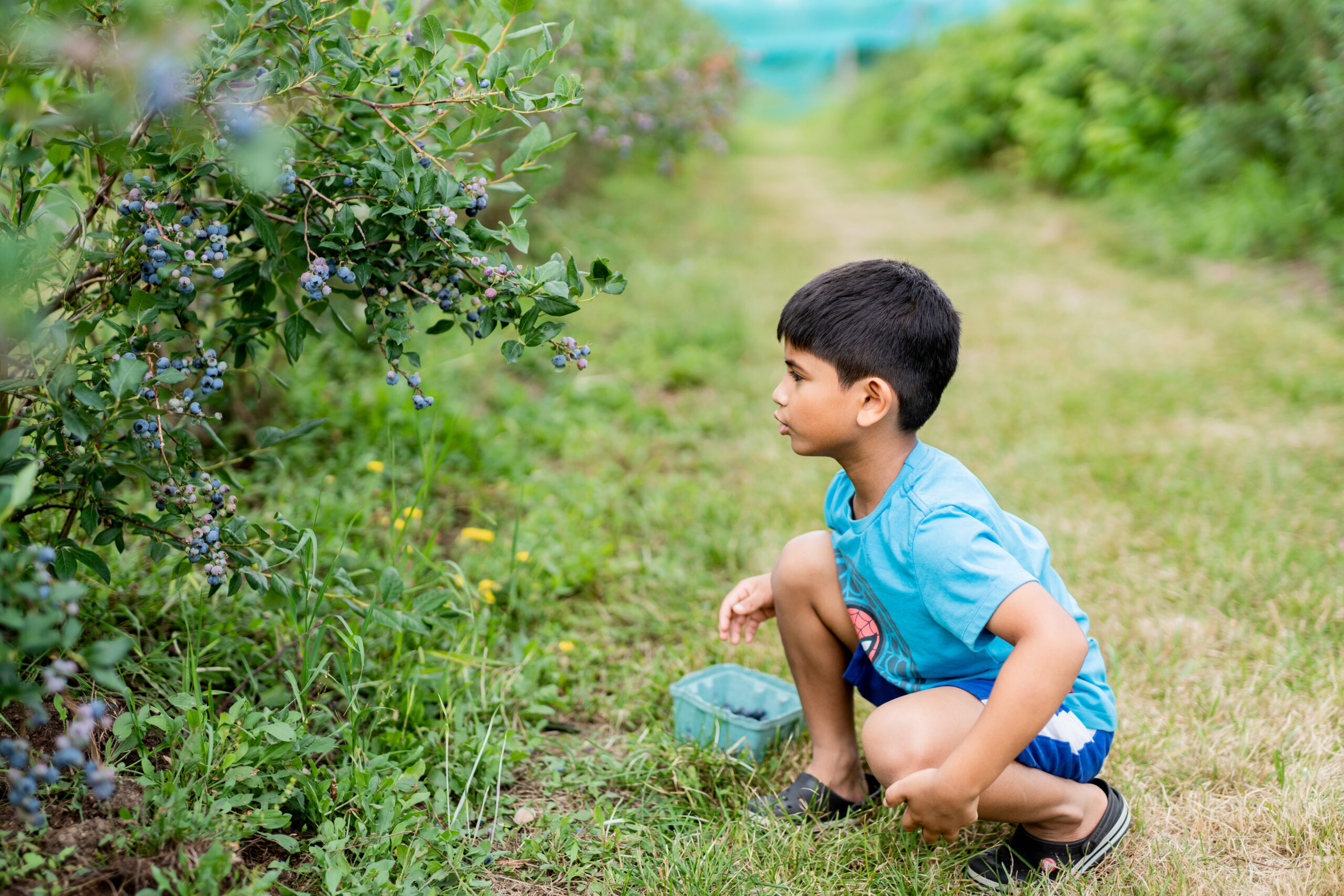 Join us in our u-pick fields! We kick off the season with strawberry picking in June followed by blueberries and raspberries in July and August. Experience fresh vegetable and flower picking throughout the season and enjoy fall on the farm through our u-pick pumpkin patch!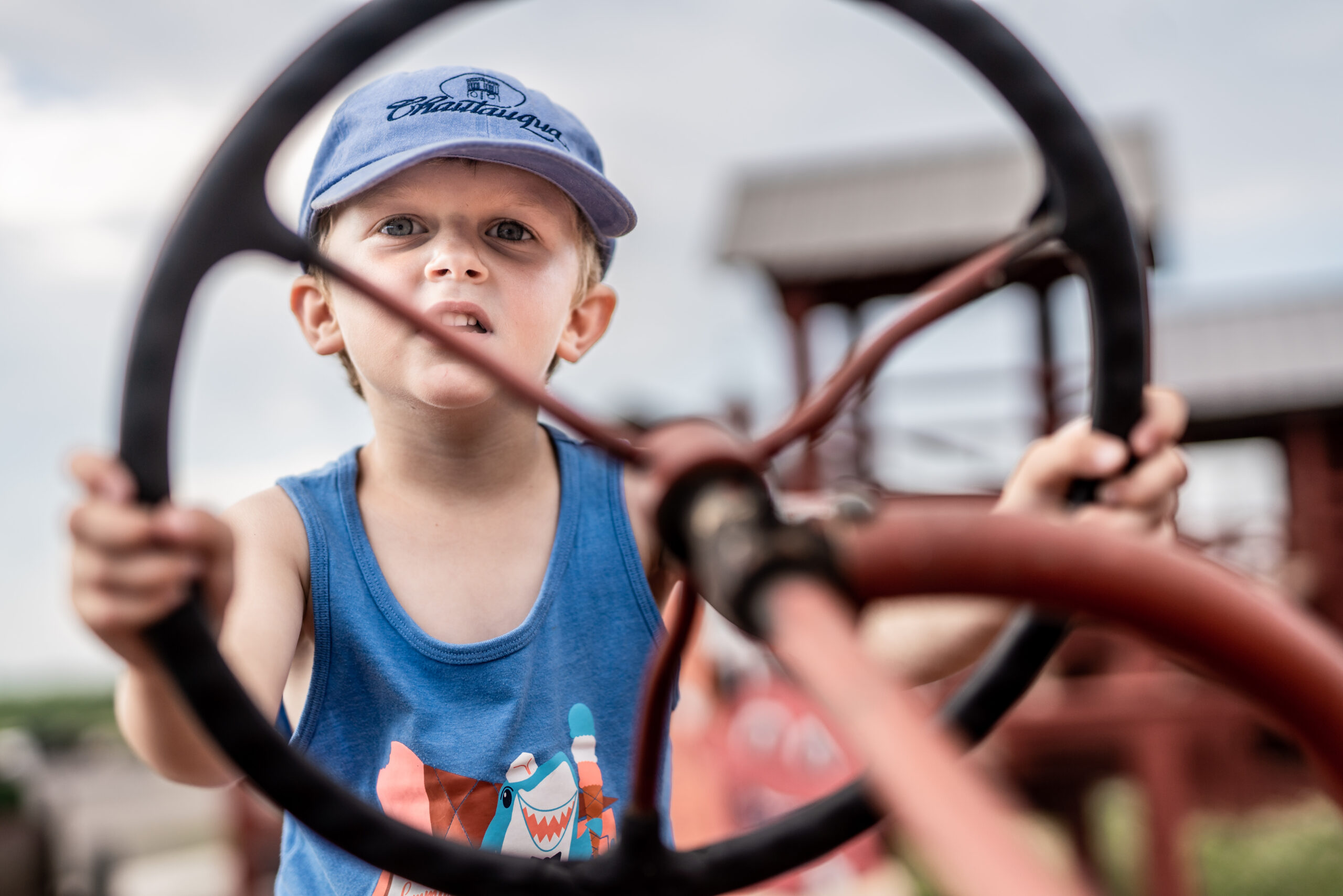 Gain knowledge on agriculture and our farm by experiencing our educational opportunities! Try a workshop or bring a group. We offer experiences for all ages and group sizes! We believe that everyone should see and know where their food comes from! Plant with us in the Spring, experience harvest throughout the summer, and focus on Fall on the Farm in September and October.
We would love to see your photo memories from your visit! Photos may be used in marketing materials for Greg's U-Pick Farm once submitted, winners will be selected following Halloween!