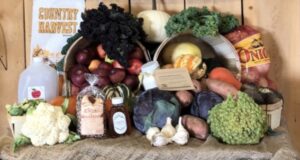 Thanksgiving on the Farm!
Thanksgiving is nearly here!  Make last minute plans to celebrate with us! We have fresh, never frozen Thanksgiving Turkeys available for purchase, fresh pies, produce shares and boxes.  Visit our online shop to purchase or contact us directly at [email protected]!  
Thank You for a Wonderful Season! 
Our 2023 season was one for the books!  We celebrated beautiful strawberries, abundant blueberries, tasty watermelons, and fall fun for all who visited!  We enjoyed seeing old friends and meeting new friends while harvesting and preparing gorgeous vegetables!  Our farm family thanks you for your continued support of our farm and we look forward to planning for and preparing for the season ahead.  Mark your calendars and set goals for the New Year to visit us!
If you have never visited, Greg's is located on beautiful farmland in Clarence, New York and is a short drive from Buffalo, Rochester, and beyond.  We have activities, food and a special farm that will keep you exploring and making memories all day long! 
We are now accepting turkey orders (quantities limited), pie orders, and produce share orders for the Thanksgiving holiday!  Visit the store section of our website to make your purchases for a tasty and memorable meal. 
Late Fall Farm Hours:   
Tuesday, Thursday:
1:00 P.M. – 6:00 P.M.
*Reminders! No Pets Please! / ATM On Site, Cash or Check Payments ONLY! 
THANK YOU FOR A WONDERFUL SEASON AND FOR YOUR SUPPORT OF OUR FAMILY FARM!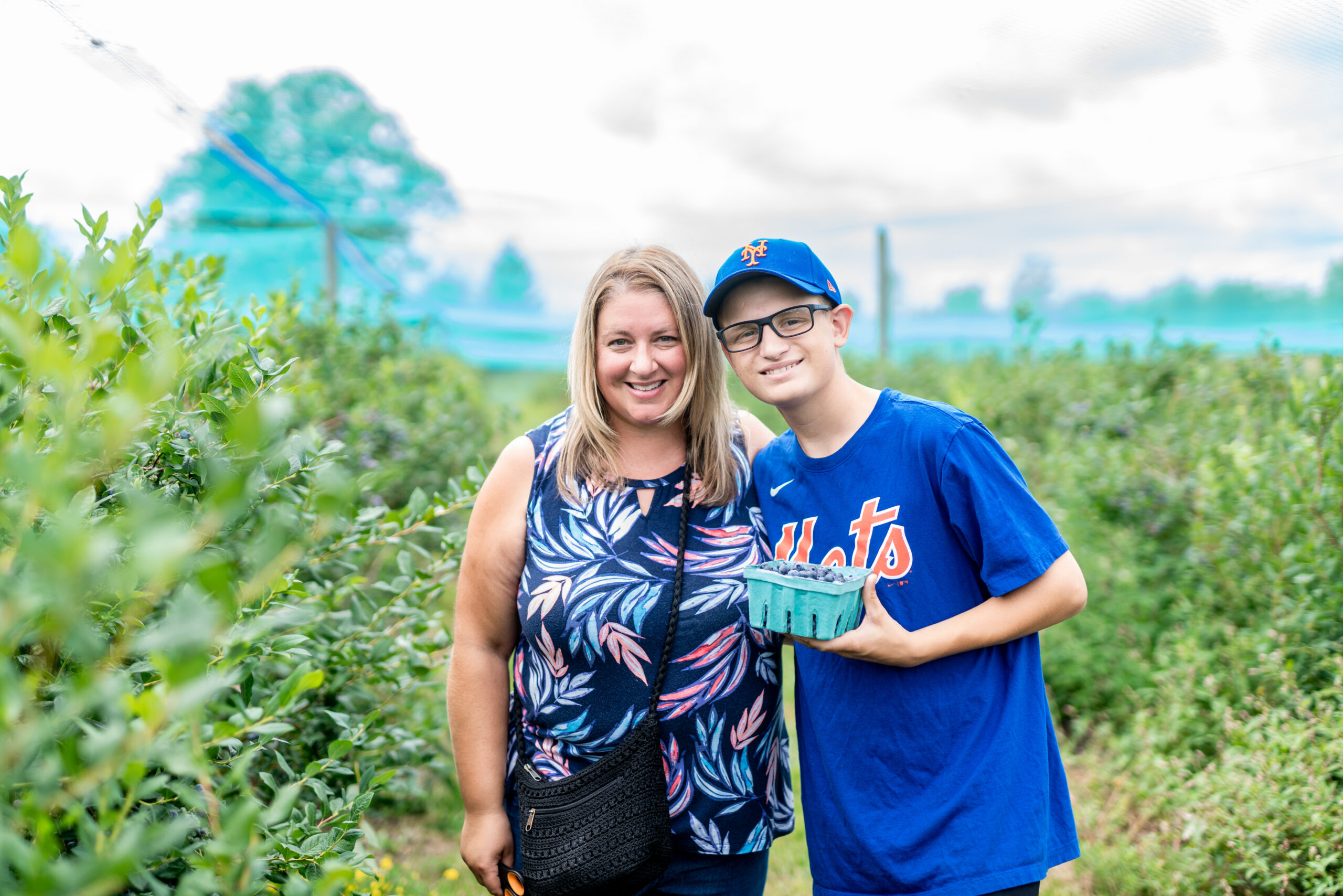 For the Berry Best Pickin', Pick Greg's!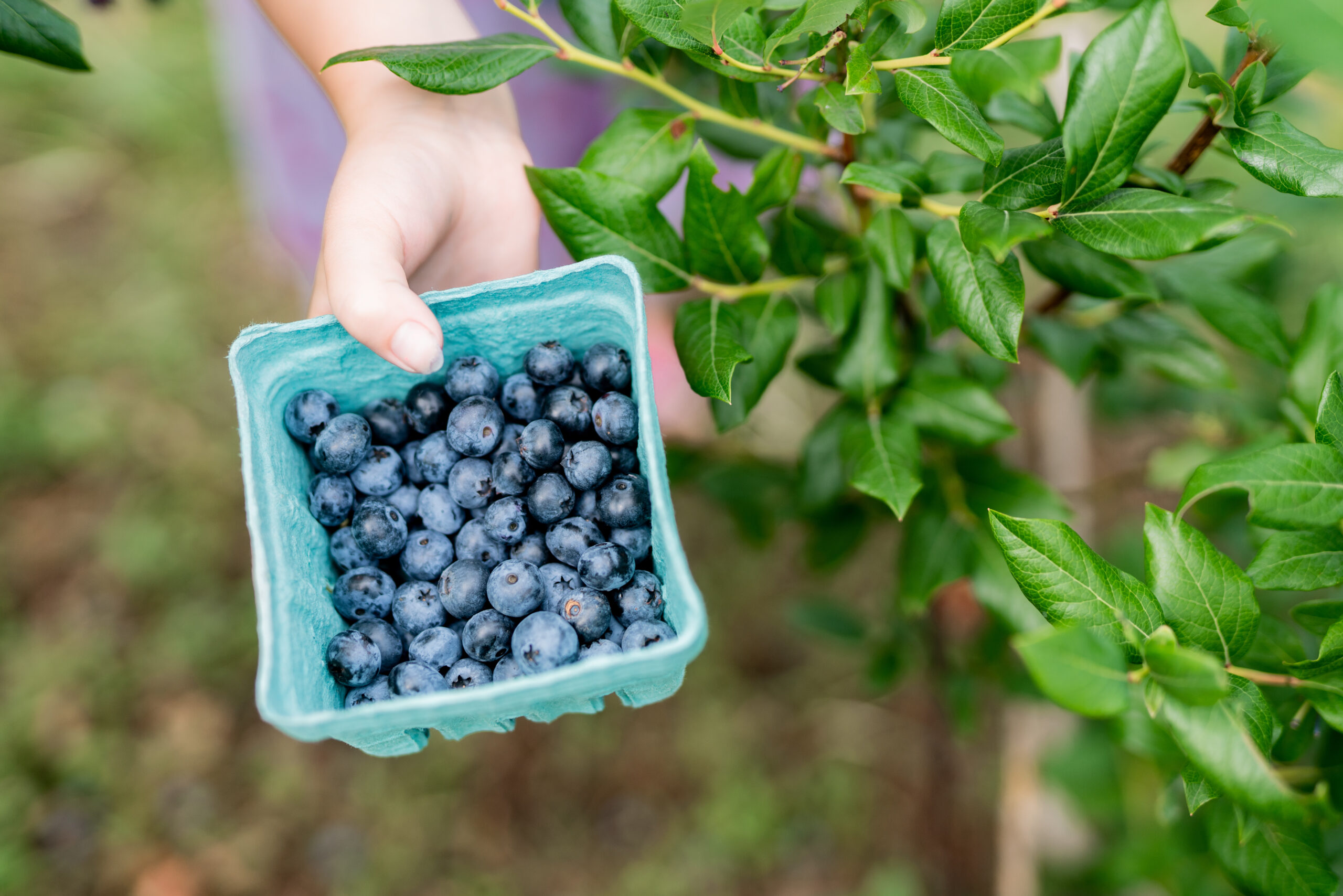 New for 2023!  All berries will be sold by the pound!  Bring a bucket or bowl to pick into OR purchase one of our classic berry pails or quart baskets on the farm!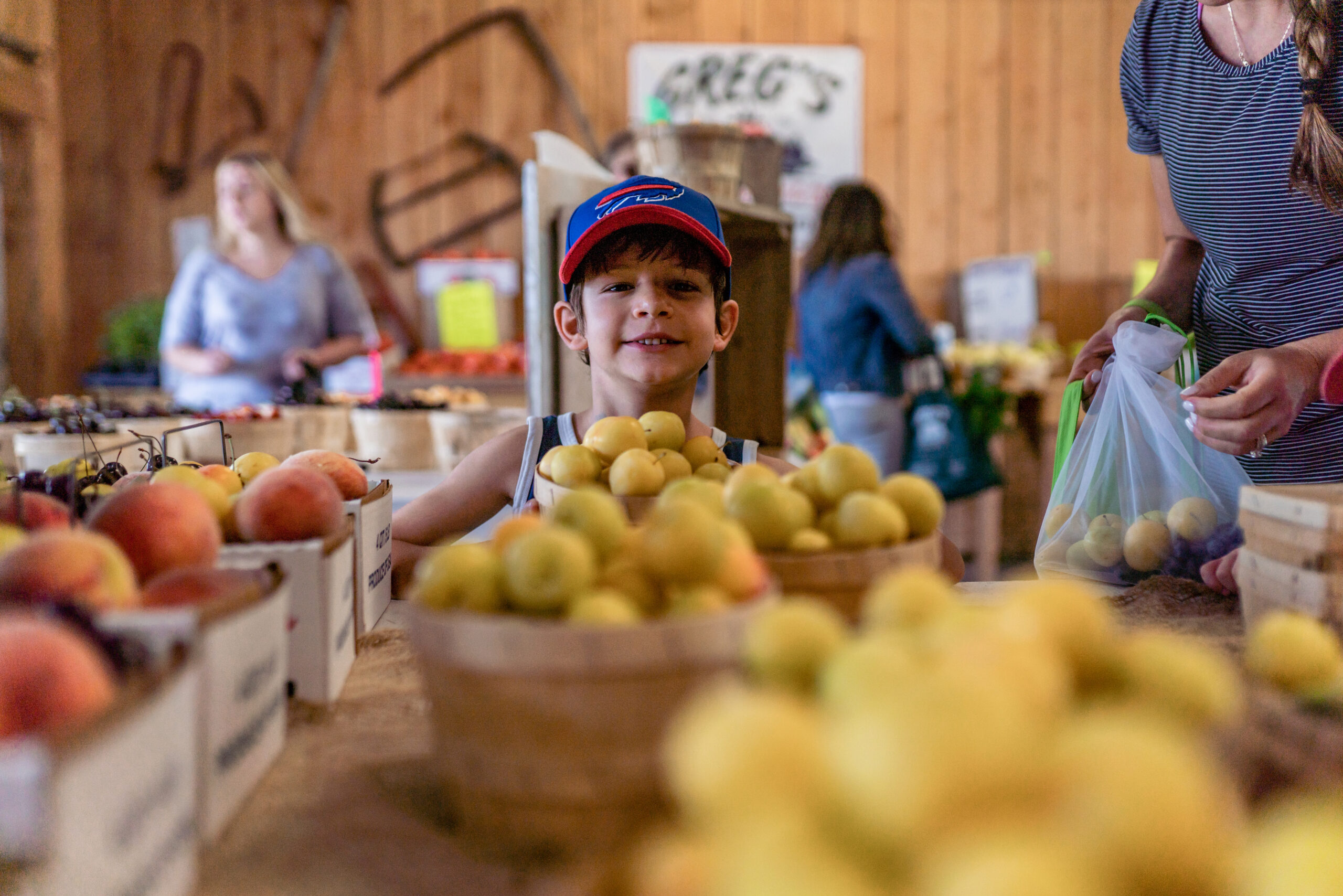 Our CSA program kicks off around Memorial Day and runs weekly through Christmas allowing families access to the freshest produce for up to 30 weeks a year. Our CSA program also includes member only events, produce purchase discounts, special u-pick opportunities, and weekly flower and herb field access.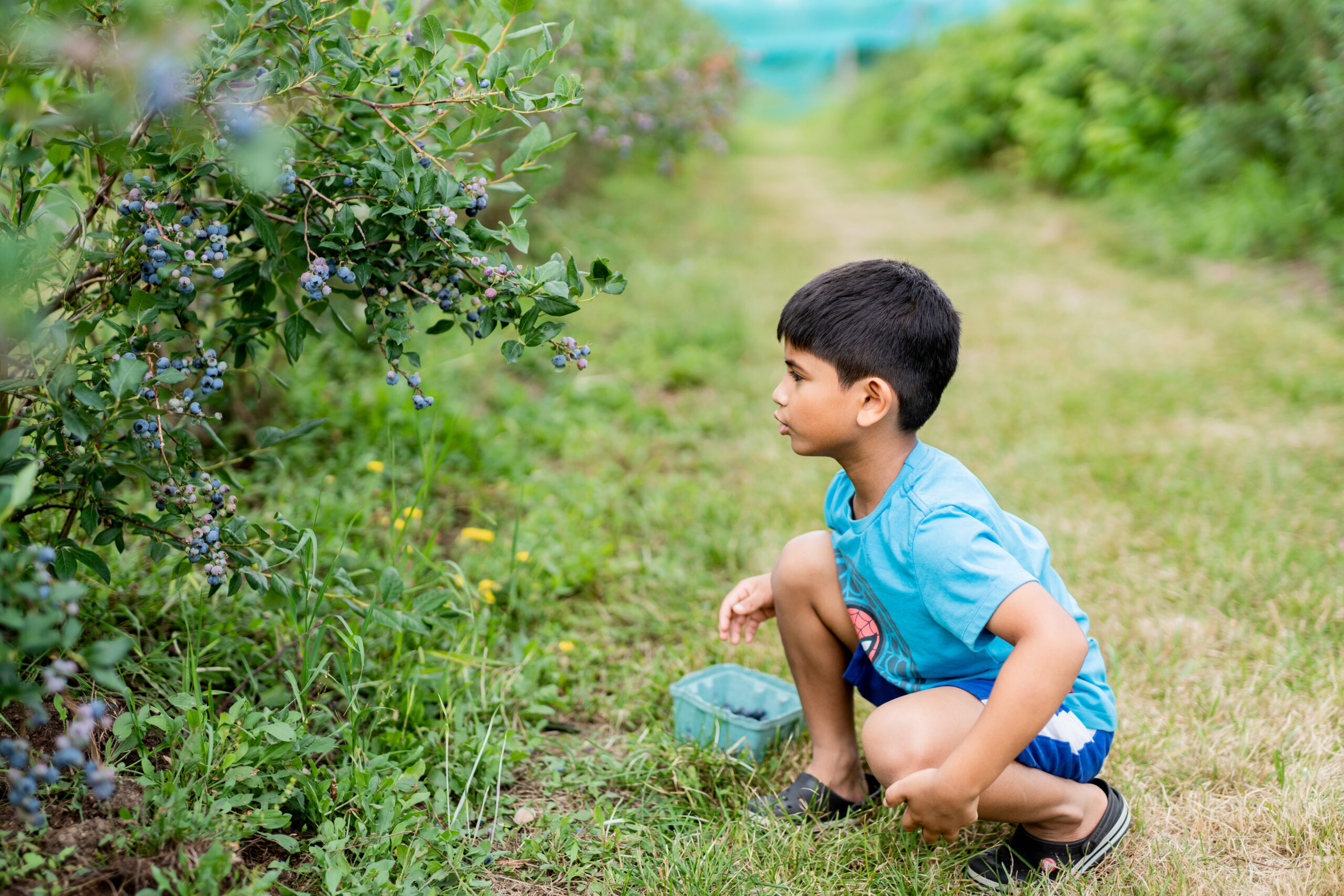 Join us in our u-pick fields! We kick off the season with strawberry picking in June followed by blueberries and raspberries in July and August. Experience fresh vegetable and flower picking throughout the season and enjoy fall on the farm through our u-pick pumpkin patch!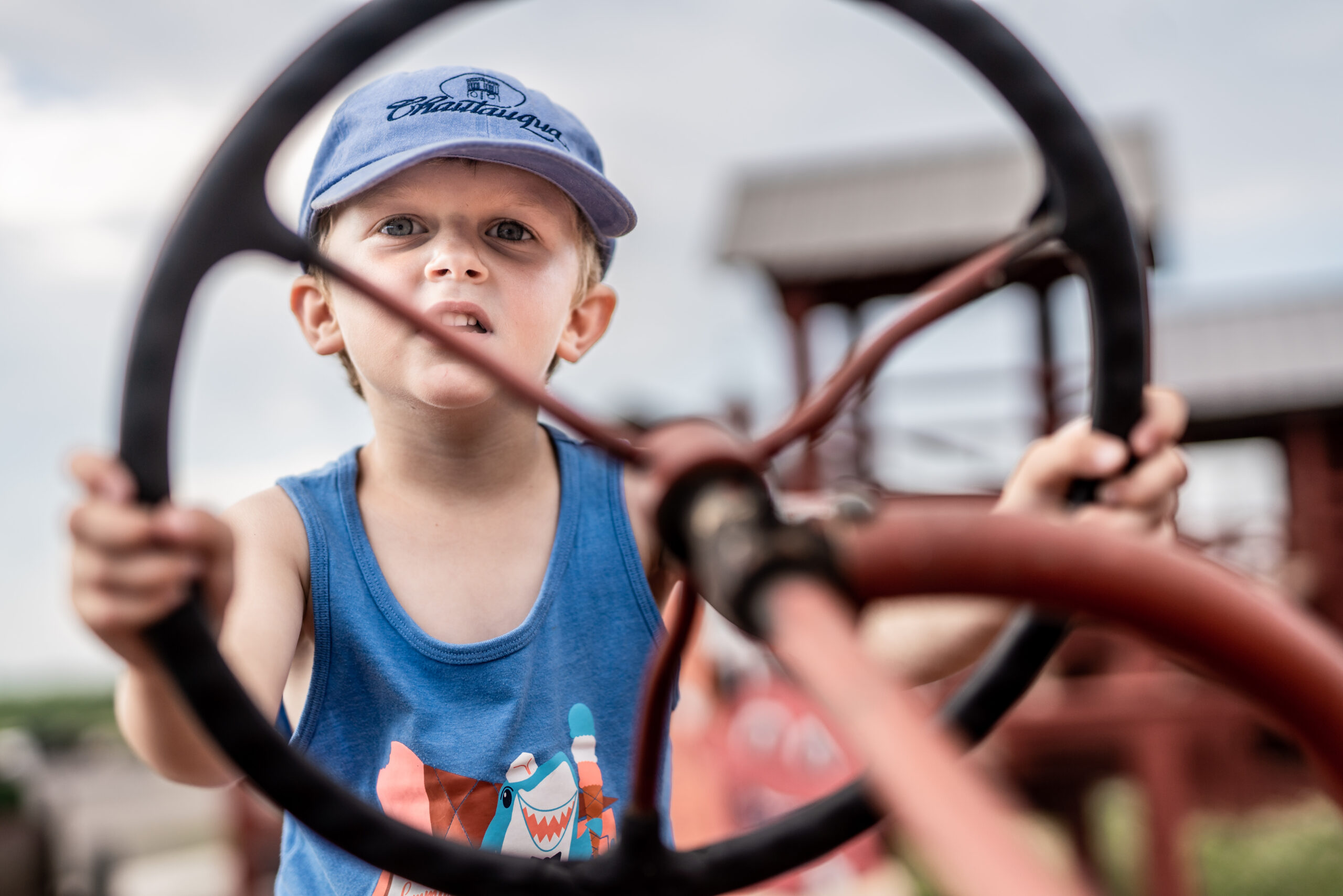 Gain knowledge on agriculture and our farm by experiencing our educational opportunities! Try a workshop or bring a group. We offer experiences for all ages and group sizes! We believe that everyone should see and know where their food comes from! Plant with us in the Spring, experience harvest throughout the summer, and focus on Fall on the Farm in September and October.
We would love to see your photo memories from your visit! Photos may be used in marketing materials for Greg's U-Pick Farm once submitted, winners will be selected following Halloween!