STRAWBERRIES ARE COMING! MAKE PLANS TO VISIT US IN 2022!
OUR SPRING CSA SHARE BEGINS...
We Are Currently Preparing for the 2022 Season!
Thank you for a 2021 wonderful season! We are making plans for an exciting 2022 and are now accepting memberships to our Spring, Summer, Veg 10 and Fall CSA Shares. Make plans to visit us weekly to enjoy our bountiful harvest.
Browse our website and make plans to establish memories during our picking seasons. We are planning new events and activities for the season ahead.
As always, call the farm phone or visit our social media pages for updates.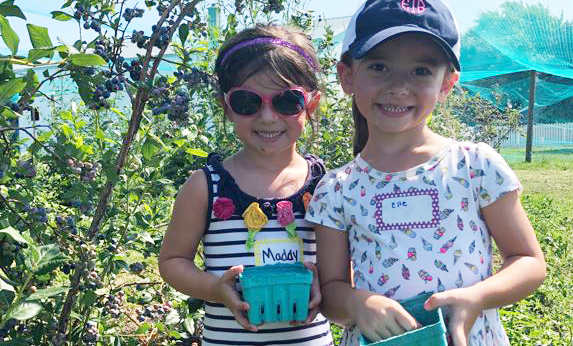 Plan Ahead! Mark your calendars for summer fun this picking season! Check out or NEW SEASON PASS! Purchase ahead, save time at the wagon, and pick strawberries, blueberries, flowers, and MORE! Special savings on "BACK 40" passes for Season Pass holders too!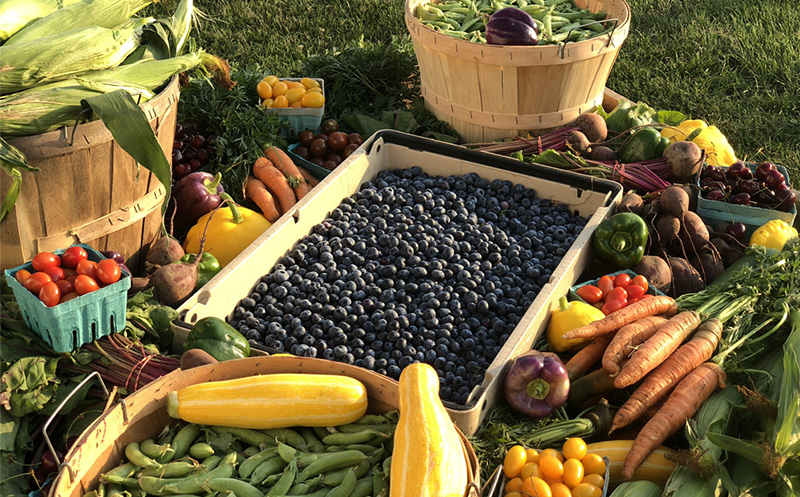 Our CSA program kicks off around Memorial Day and runs weekly through Christmas allowing families access to the freshest produce for up to 30 weeks a year. Our CSA program also includes member only events, produce purchase discounts, special u-pick opportunities, and weekly flower and herb field access.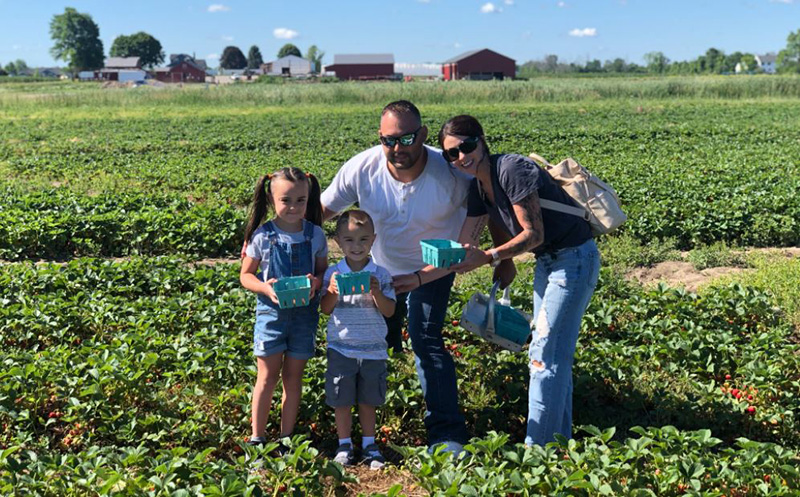 Join us in our u-pick fields! We kick off the season with strawberry picking in June followed by blueberries and raspberries in July and August. Experience fresh vegetable and flower picking throughout the season and enjoy fall on the farm through our u-pick pumpkin patch!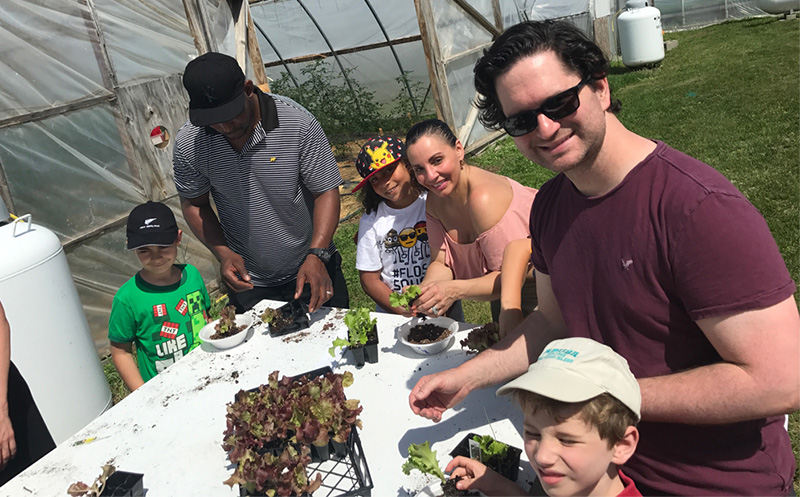 Gain knowledge on agriculture and our farm by experiencing our educational opportunities! Try a workshop or bring a group. We offer experiences for all ages and group sizes! We believe that everyone should see and know where their food comes from! Plant with us in the Spring, experience harvest throughout the summer, and focus on Fall on the Farm in September and October.
We would love to see your photo memories from your visit! Photos may be used in marketing materials for Greg's U-Pick Farm once submitted, winners will be selected following Halloween!