Kids on the Farm Workshops
Cost: $12 / Participant
10:00 – 11:00 A.M.
At Greg's U-Pick Farm we pride ourselves on hands on, in the dirt, farm fresh fun! This season we are welcoming back our Kids on the Farm Workshops. Leave your kids with our farmers for an hour of educational fun! The cost per participant is $12 and includes a snack, activity, and on farm experience.
Spaces limited! Sign up today!
July: Strawberries : Date TBD
July: Blueberries : Date TBD
August: Vegetables : Date TBD
September: Flowers & Pollinators: Date TBD
October: Pumpkins : Date TBD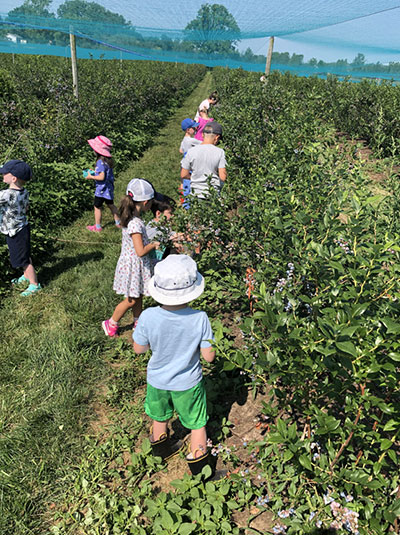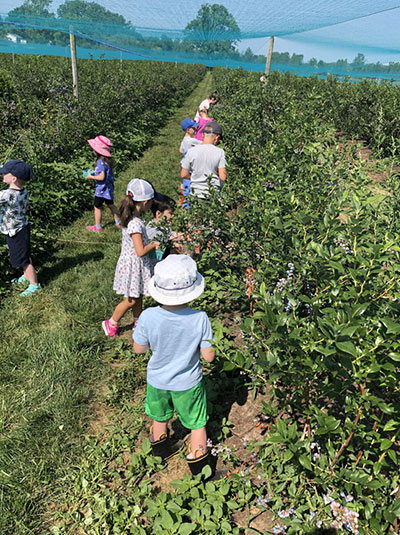 Toddler Time at Greg's: Read & Pick
Cost: $12 / Participant
10:00 A.M. – 11:00 A.M.
Looking for something fun to do with your toddler? Join us at Greg's U-Pick Farm for Toddler Time on the Farm! Enjoy a live reading of a seasonally focused book and pick on your own with your toddler following story time. Enjoy a self-guided snack, our animal barn, produce barn, and all that the farm has to offer during your visit.
Admission includes one parent and toddler. Additional parent passes may be purchased for $5. Program includes reading, picking allocation, and snack.
July: Strawberries : Date TBD
July: Blueberries : Date TBD
August: Vegetables : Date TBD
September: Animals: Date TBD
October: Pumpkins : Date TBD