Community Supported Agriculture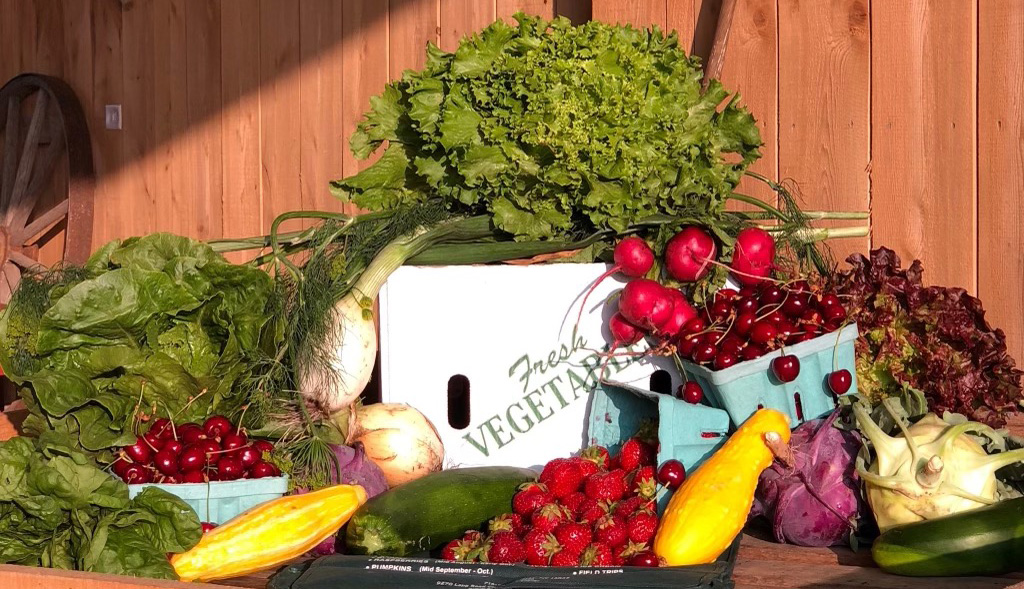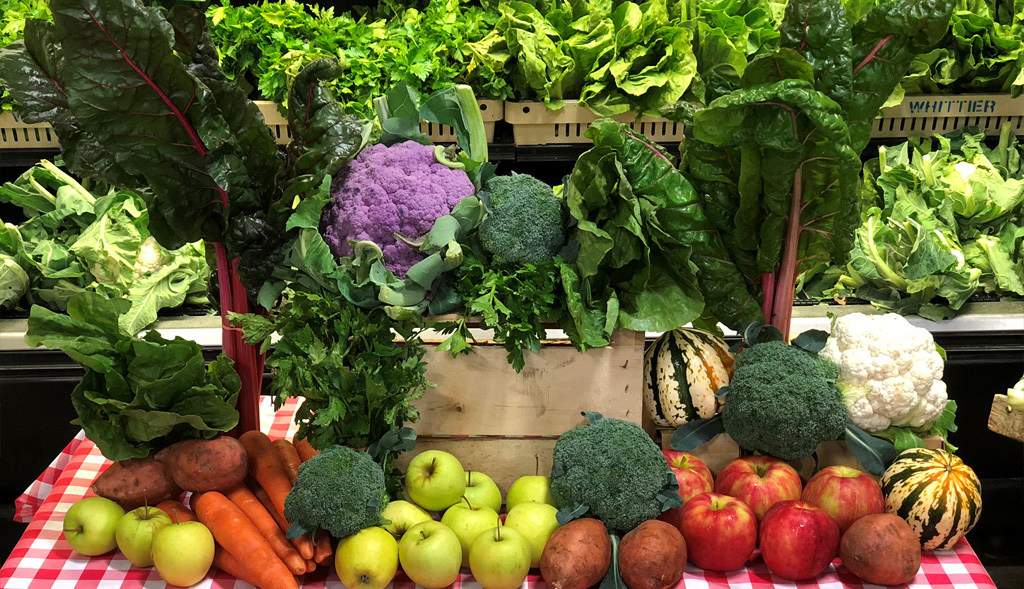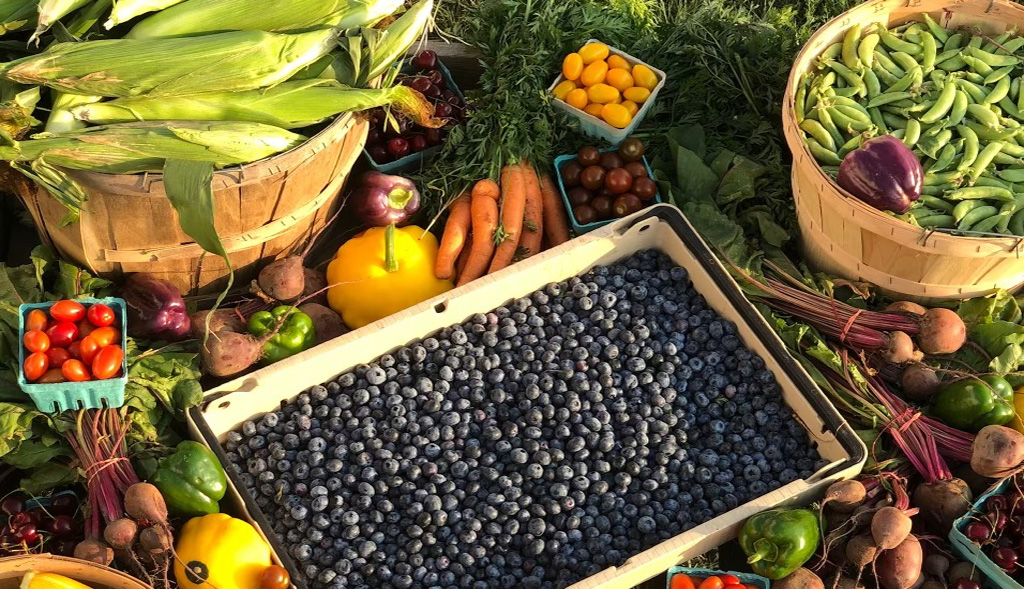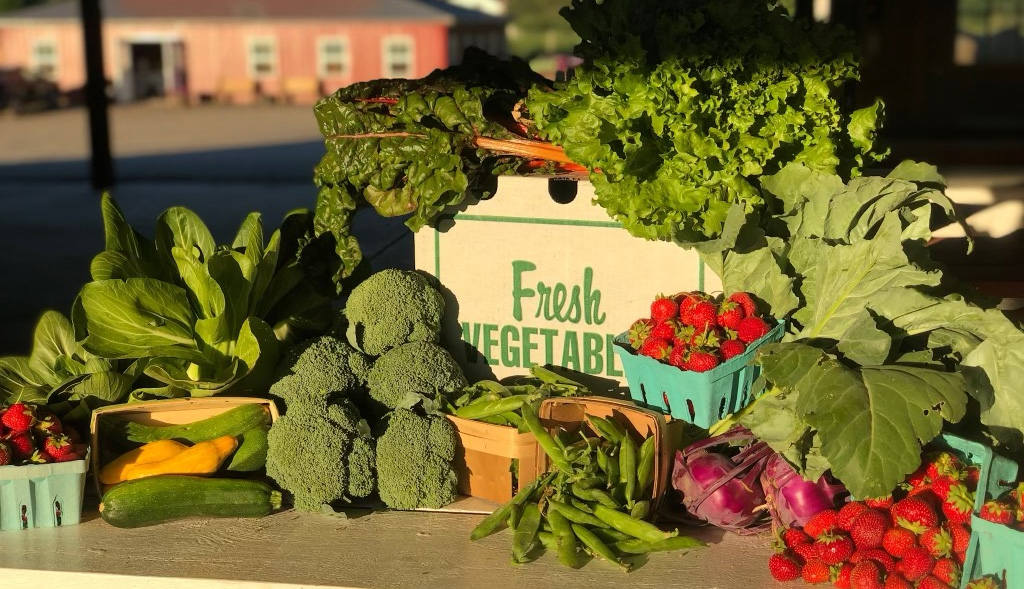 At Greg's U-Pick Farm we are proud and excited of our CSA Program and its Members! We are constantly working to improve our member experience, produce quality, and offerings. As a family farm, our members feel like our family as we are raising our children alongside theirs and experiencing so many of their life events through their weekly visits to the farm. Thank you for your interest in our CSA!
Our CSA program allows members to have direct access to the freshest, highest quality produce straight from our fields in Clarence Center, New York. Membership allows families to know where and how their food is produced and to have a strong connection to the land and the farmers.
At Greg's, our shares are purchased before the growing season begins. Once harvest begins, so do our shares. Our members or shareholders receive a weekly selection of our harvest for up to 28 weeks a year! Some members even extend their season by canning, freezing, and preserving u-pick extras, extra produce purchased with their discounts, and anything they do not get to during their weekly meals.
We will do our absolute best to give our shareholders an abundant harvest of the freshest and healthiest produce that you and your families will feel good about eating.
-Your Farmers here at Greg's
Our 2023 CSA Share Programs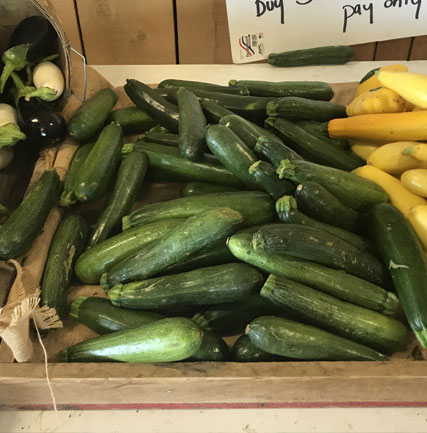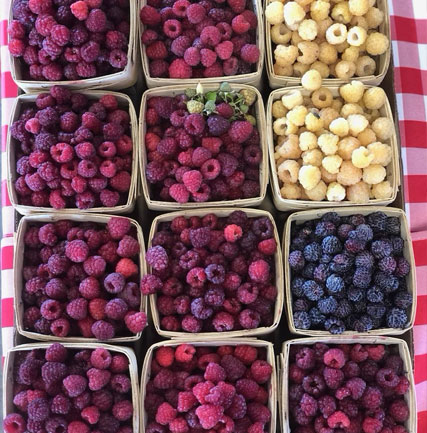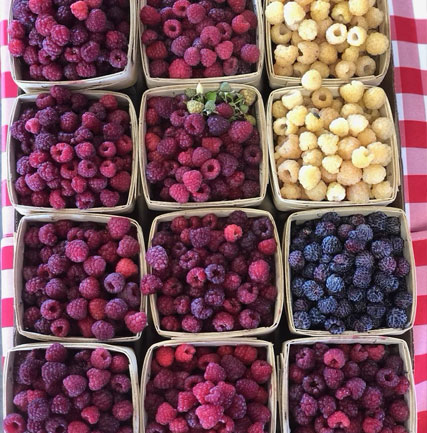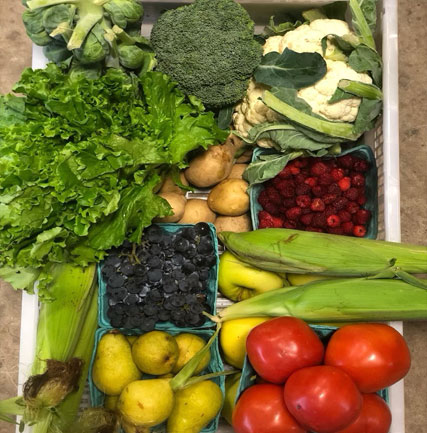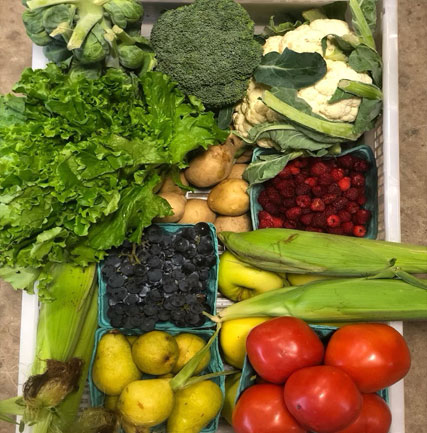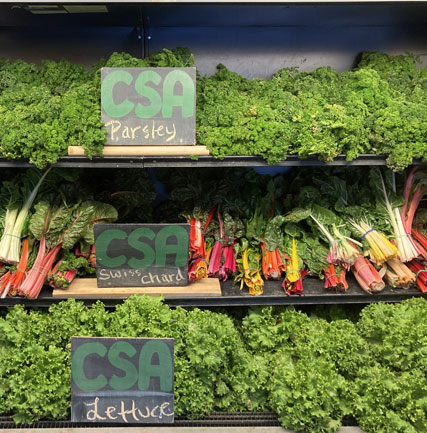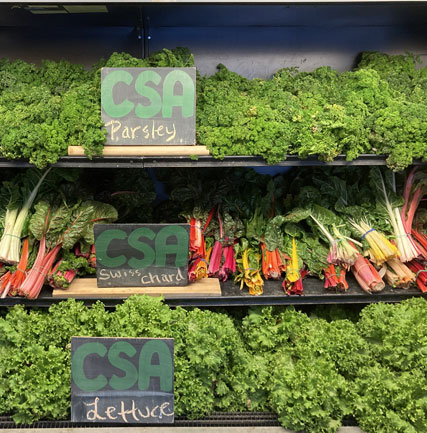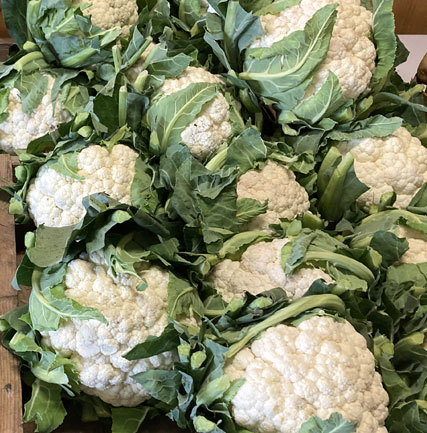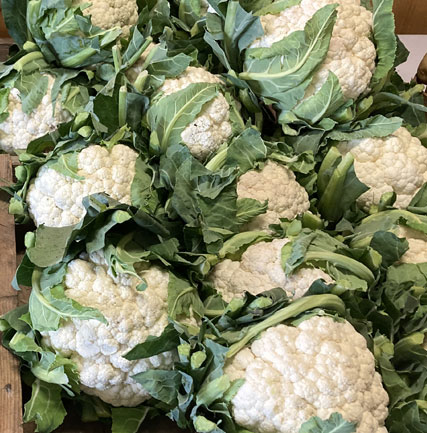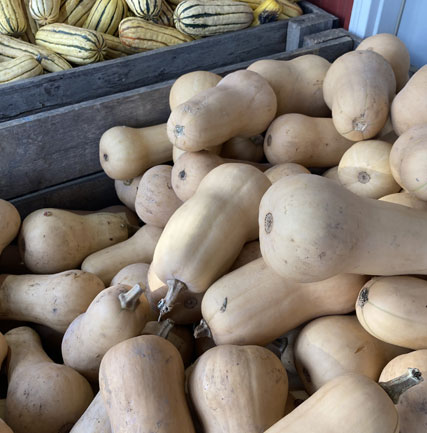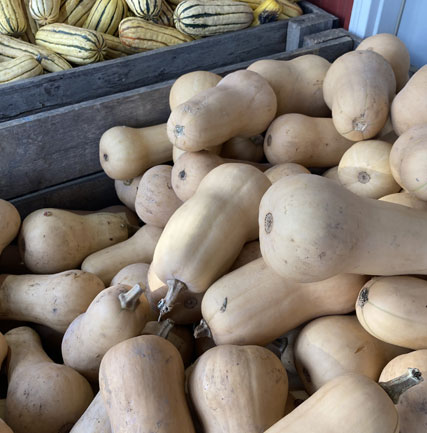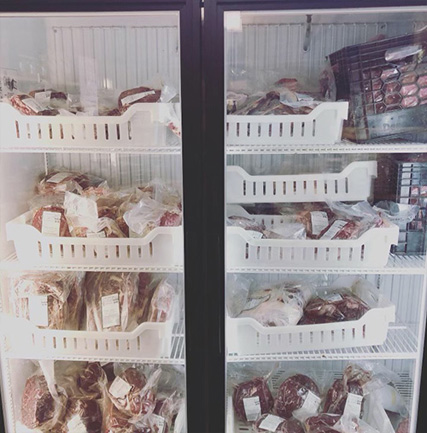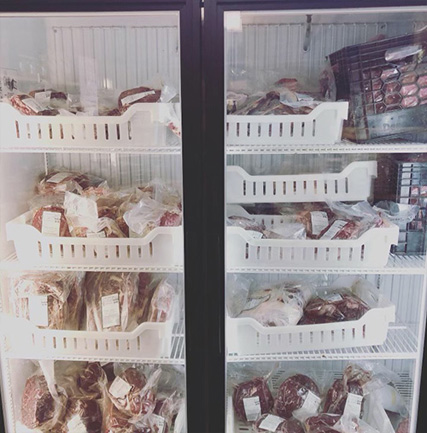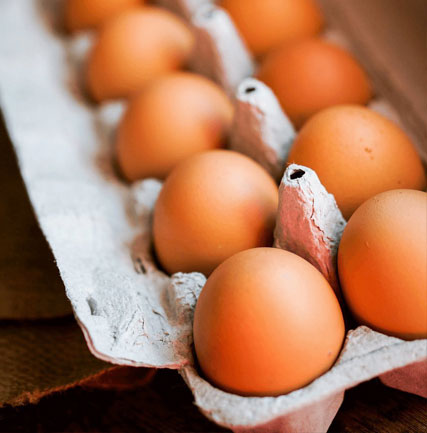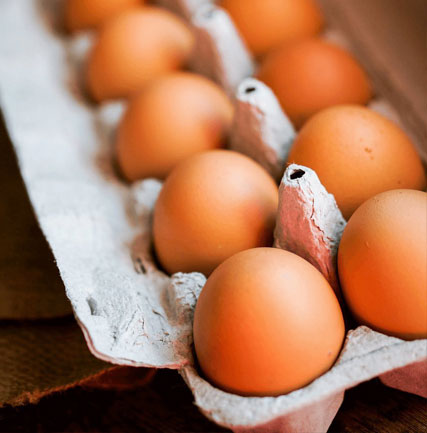 Why Join Greg's U-Pick Farm's CSA?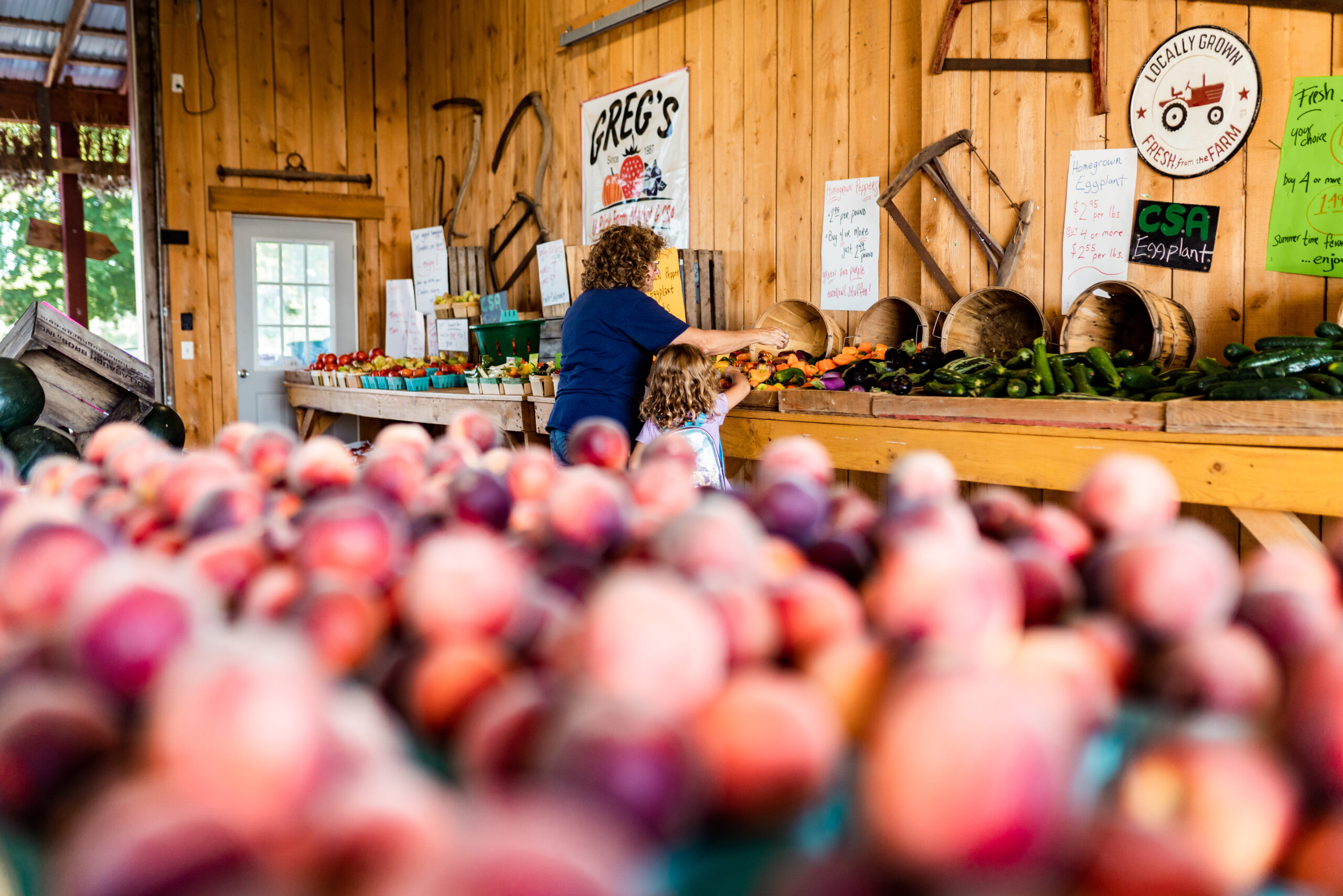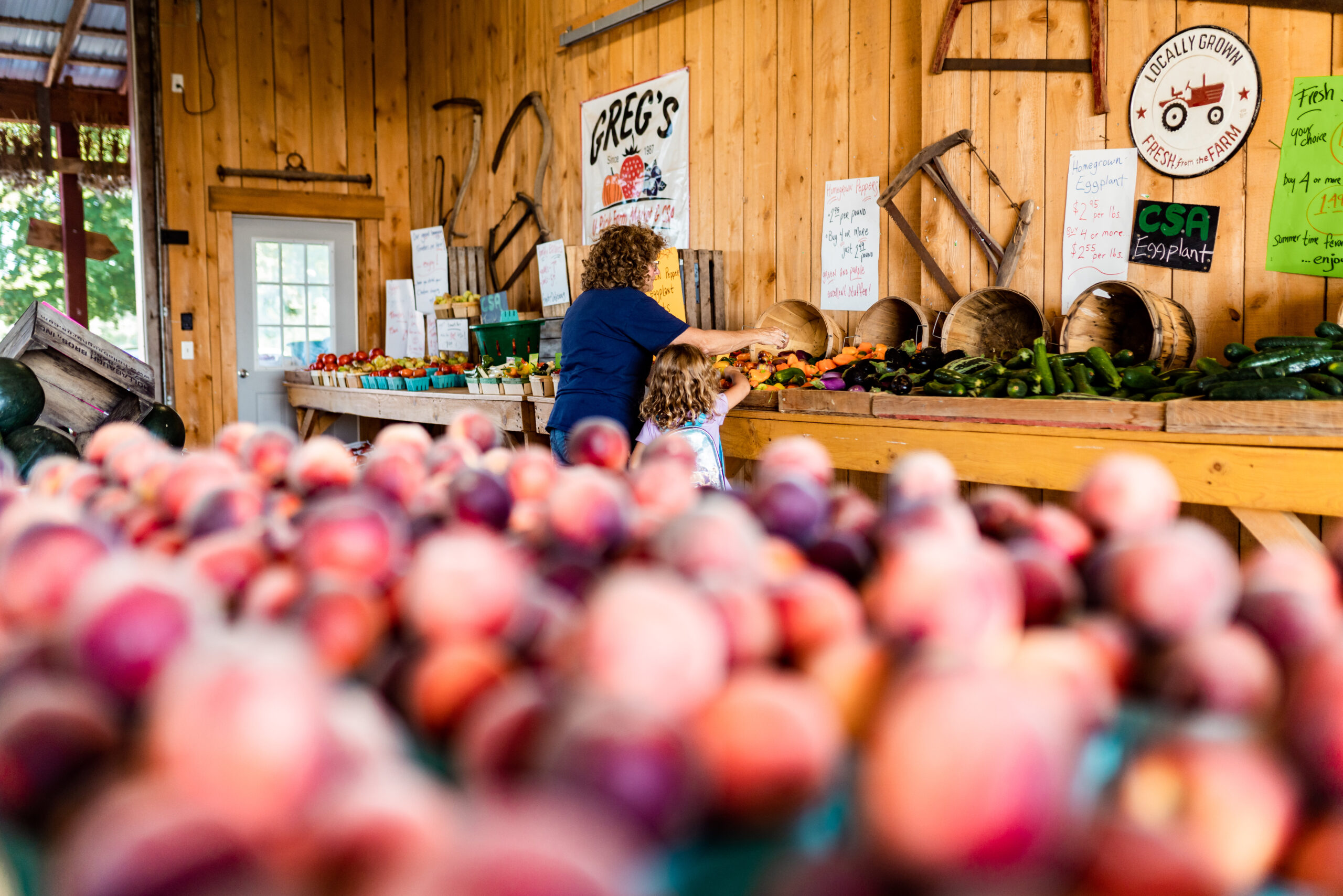 Great Produce
We pride ourselves on offering fresh, quality, nutritious produce for your families! Greg raised his family on the farm and the produce it produced and now his son is doing the same! Join the Greg's family and experience direct from the field product that you can be proud of.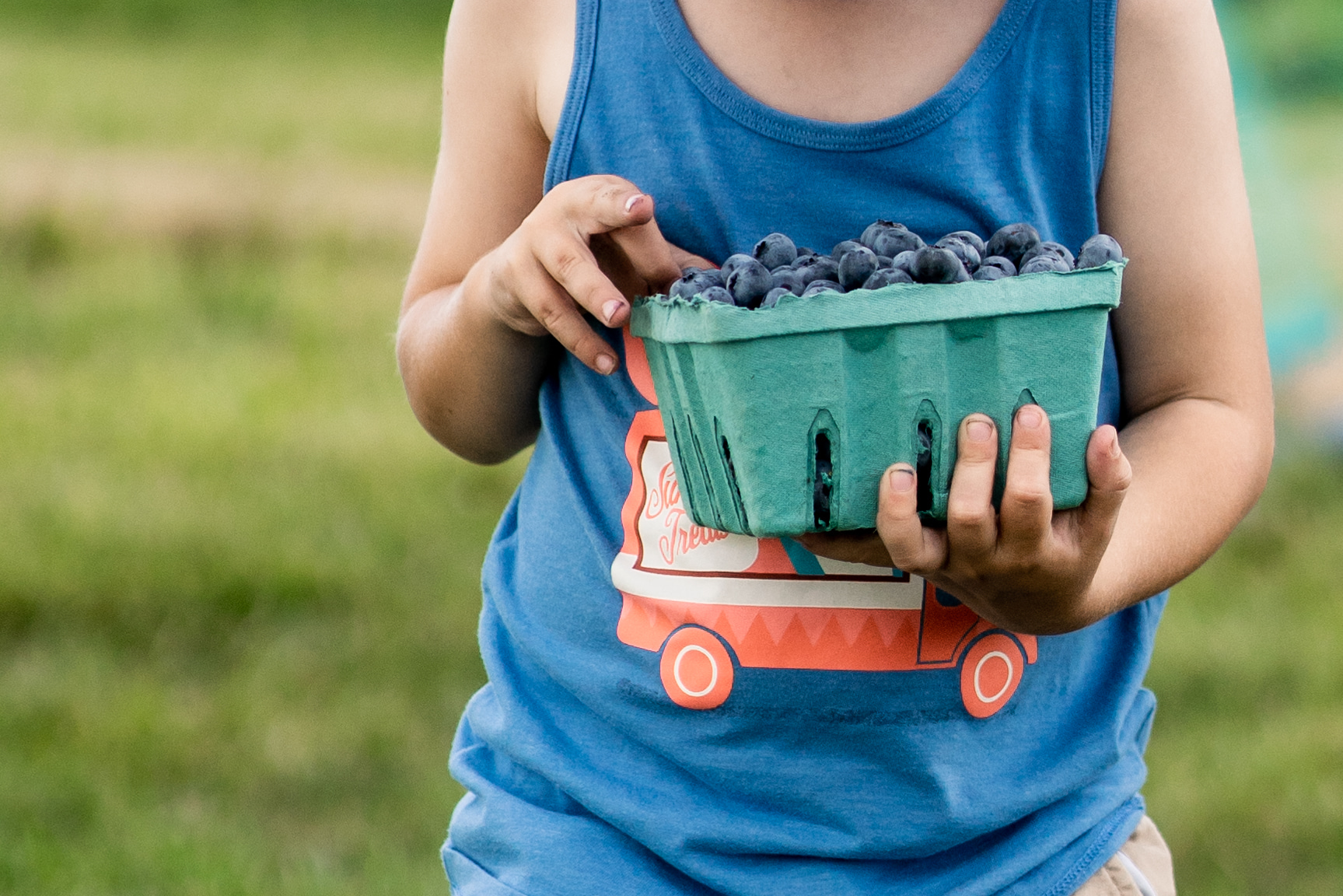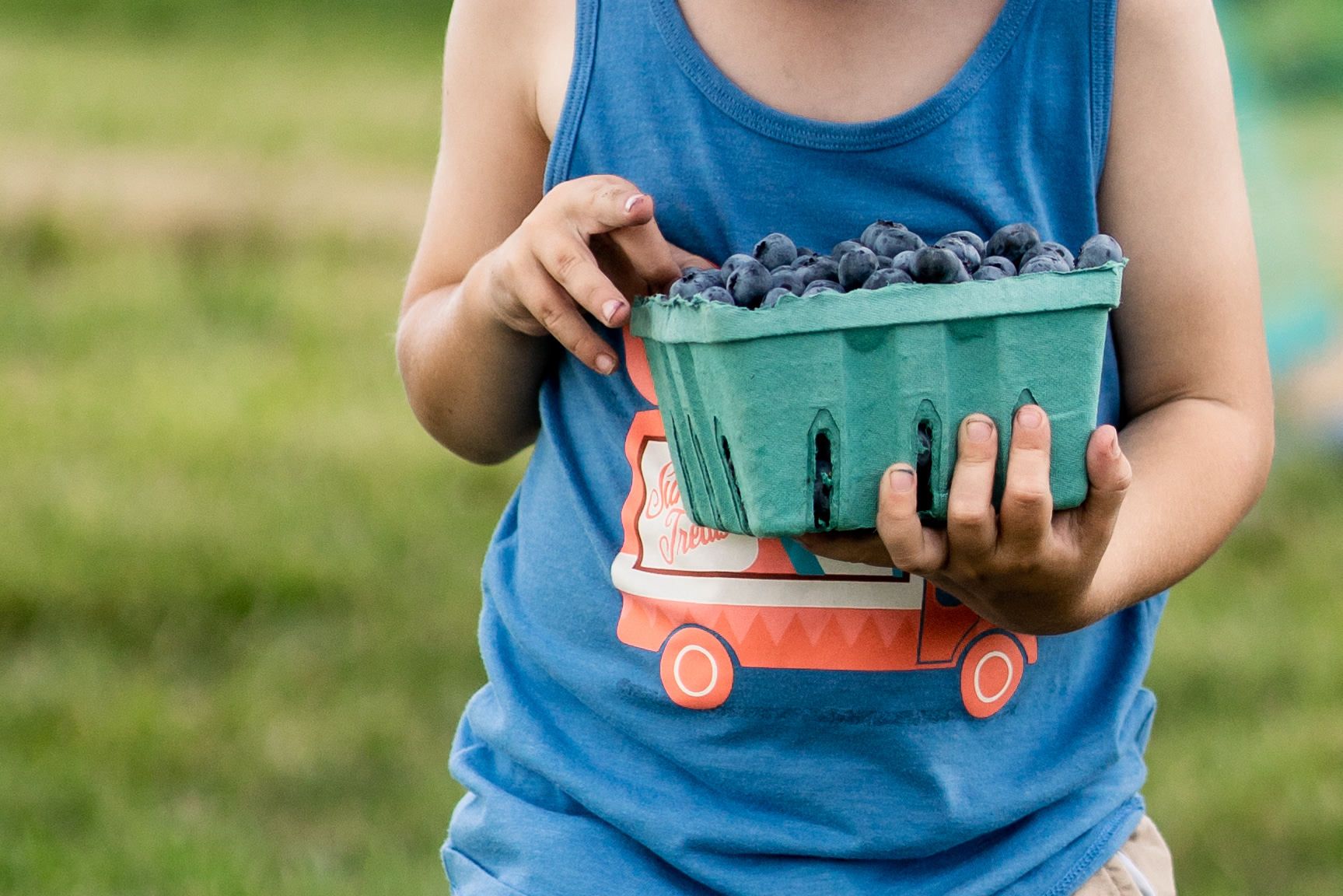 U- Pick Access
Part of the Greg's CSA model is helping families to create lasting memories during pick up's and in our u-pick fields. Enjoy complimentary picking passes during our picking seasons, weekly access and allocations in our u-pick flower and herb patches, u-pick pumpkins in the fall, and u-pick add on's during share pick up's.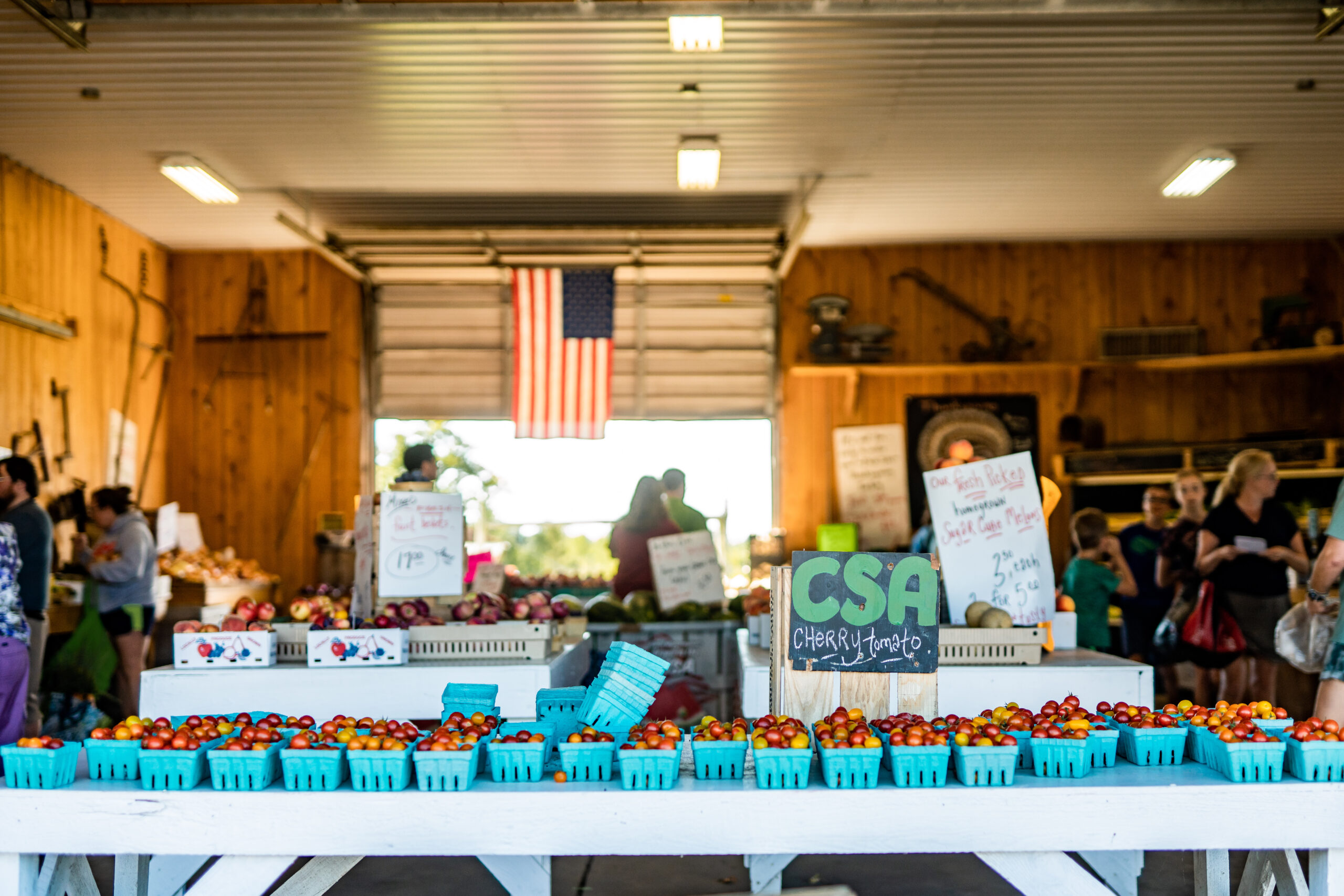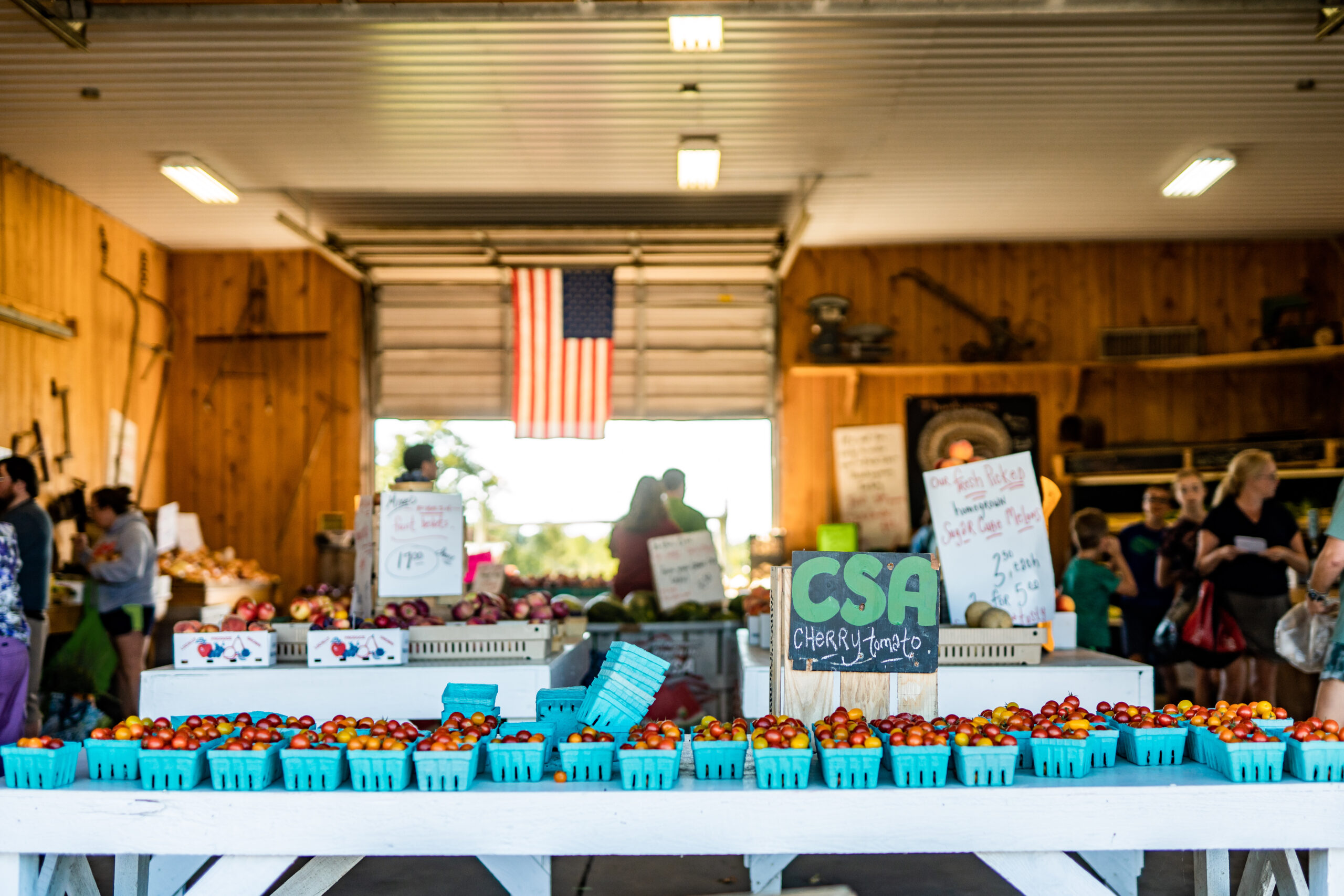 Additional Discounts
Our Members enjoy additional discounts on produce purchases. Full Share members take advantage of 20% off and half share members, 10% off. New for 2022, our CSA Members will receive an additional discount on their Thankgiving Turkey purchase and access to exclusive announcements on opportunities to purchase meat, eggs, and bulk produce.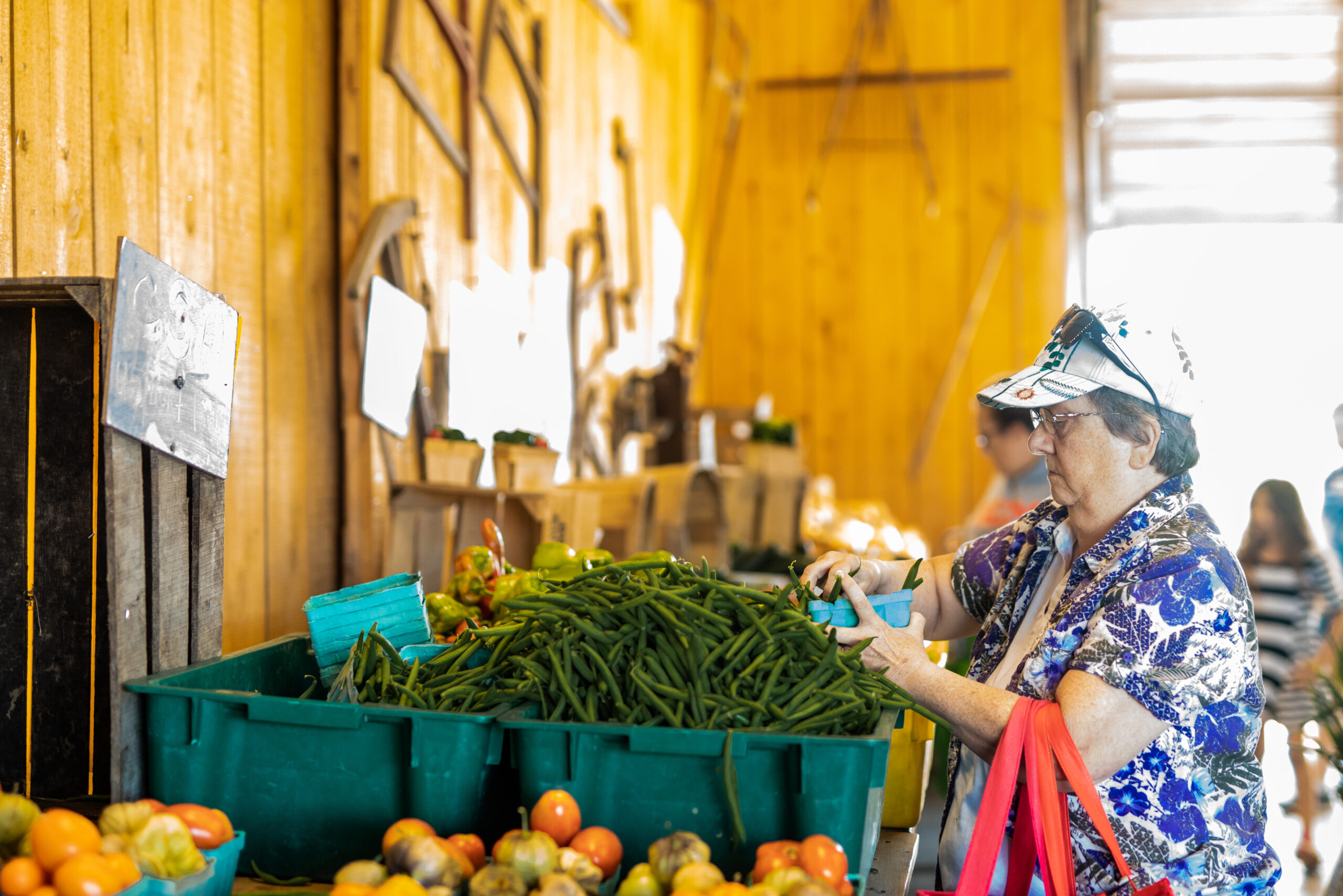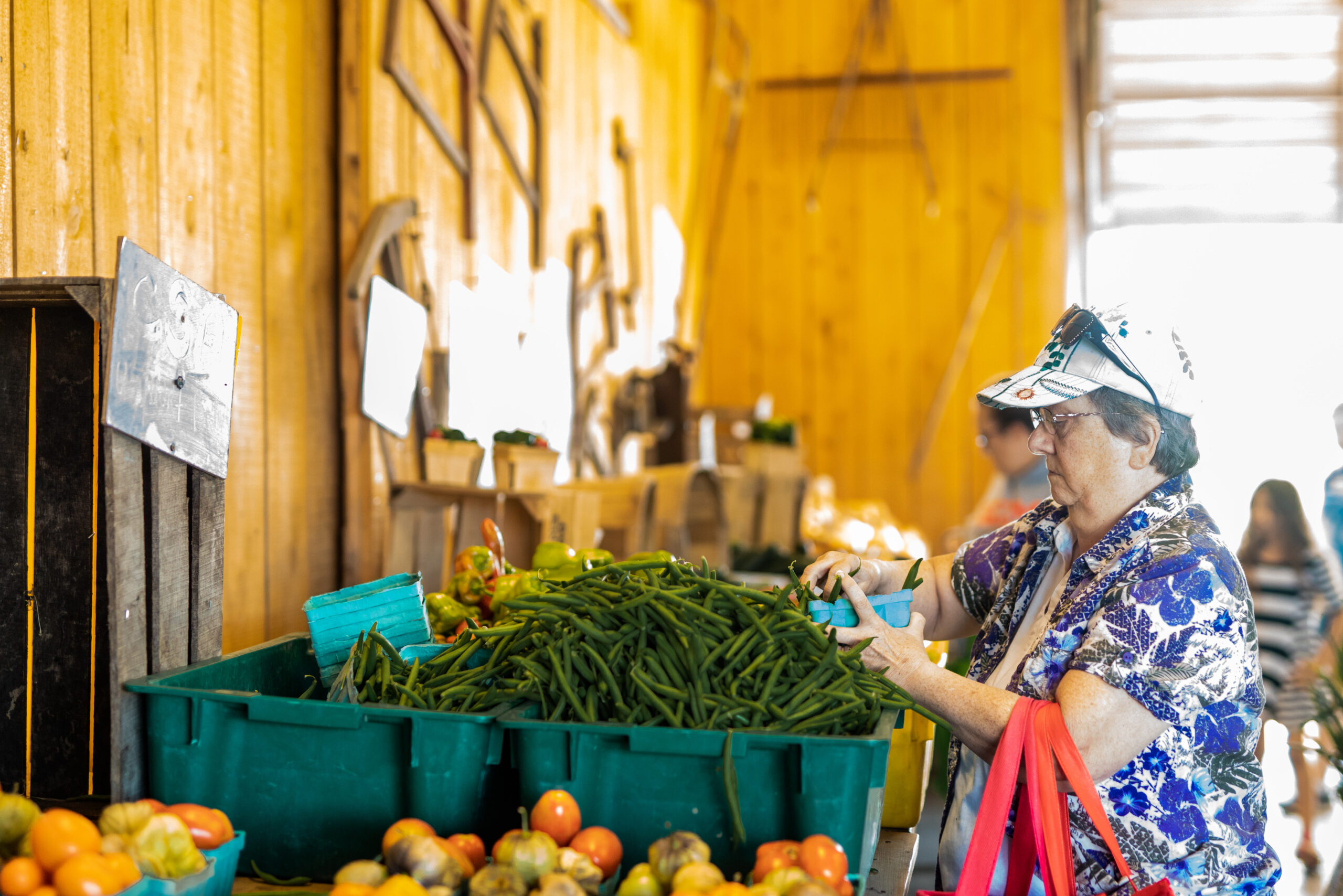 Gain Experience in the Kitchen
Each week, shareholders receive weekly recipes and have the opportunity to collaborate with other CSA members by joining the member only facebook page, giving them confidence with their share preparation in their own kitchens. Our friendly staff is always available to provide tips and tricks to make the most of your share as well!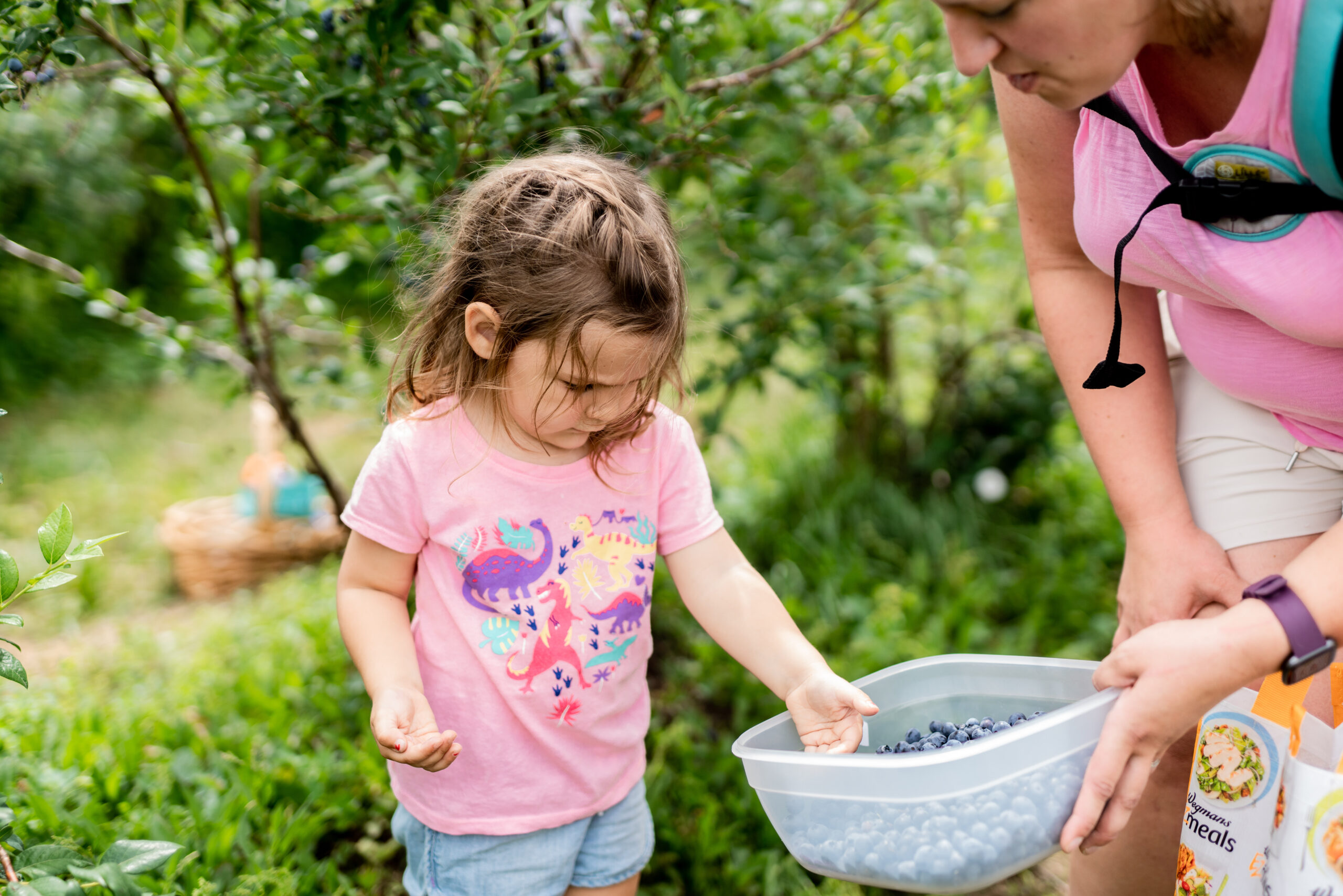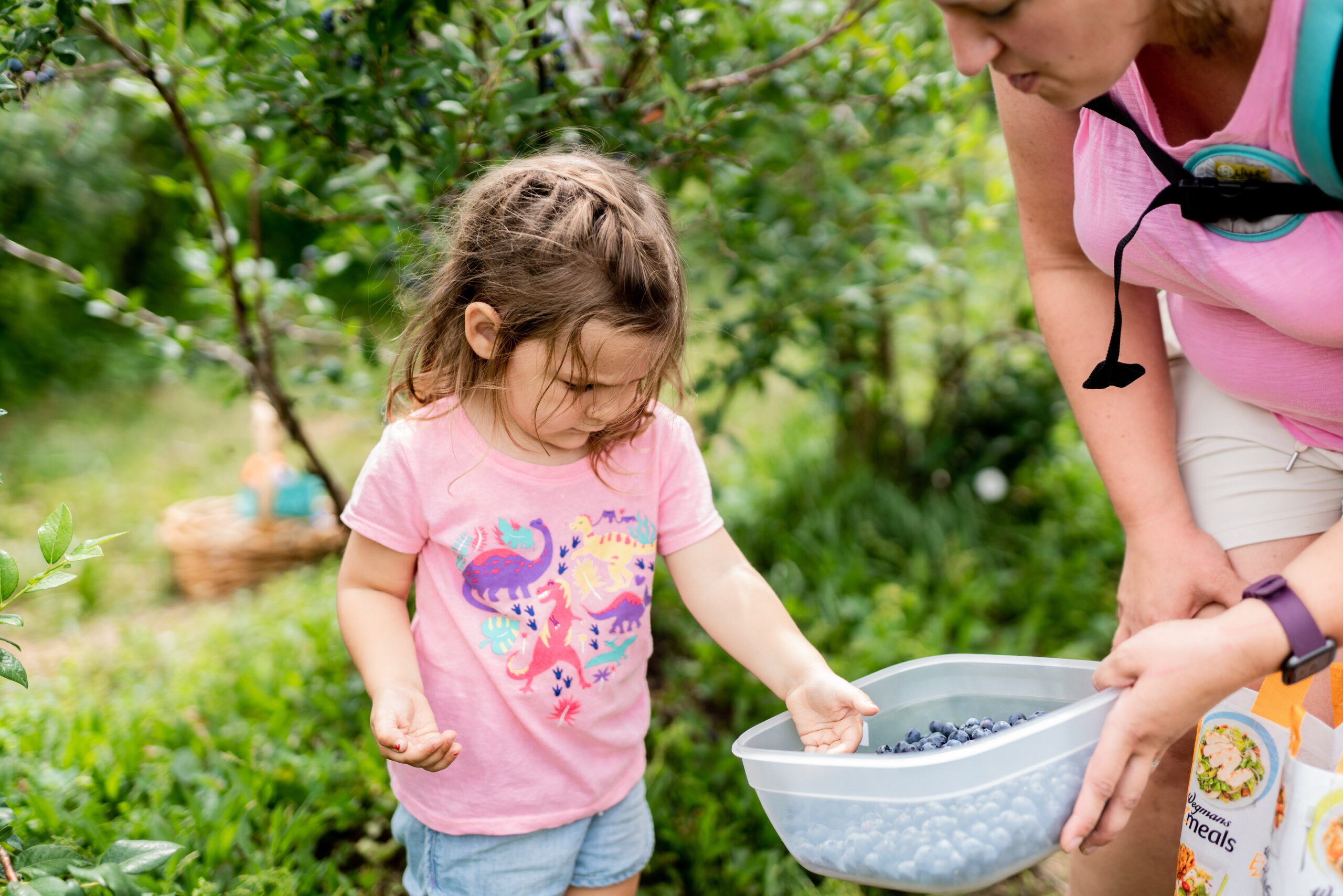 Try New Things
For many of our families our CSA program has allowed them to meal plan as a family, gather in the kitchen together, regain a dinner table routine, experience new fruits and vegetables, pick something for the first time, feed our barnyard friends, raise their own vegetable and herb plants, and more! Visiting the farm each week to choose your produce will provide experiences you never thought you would have!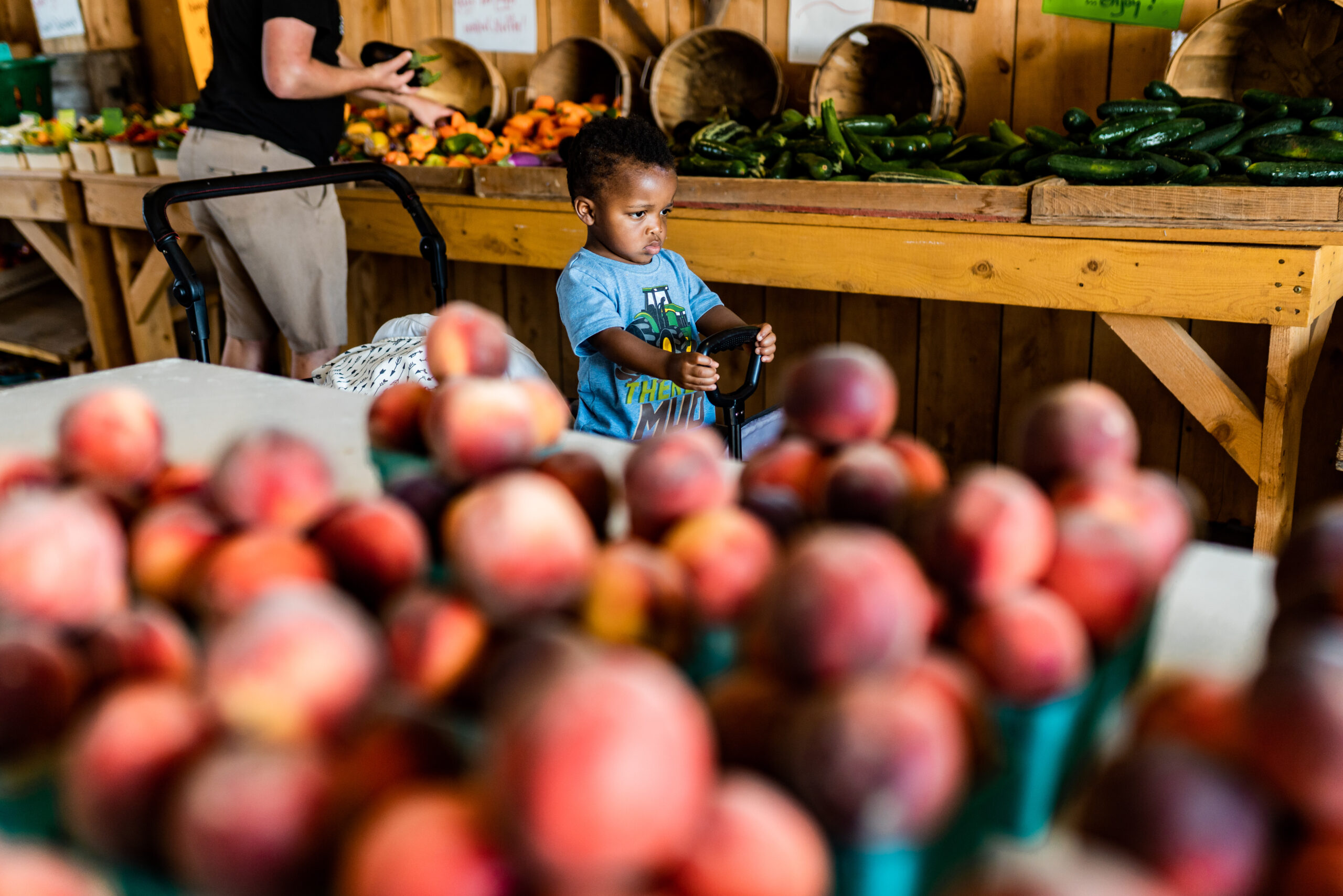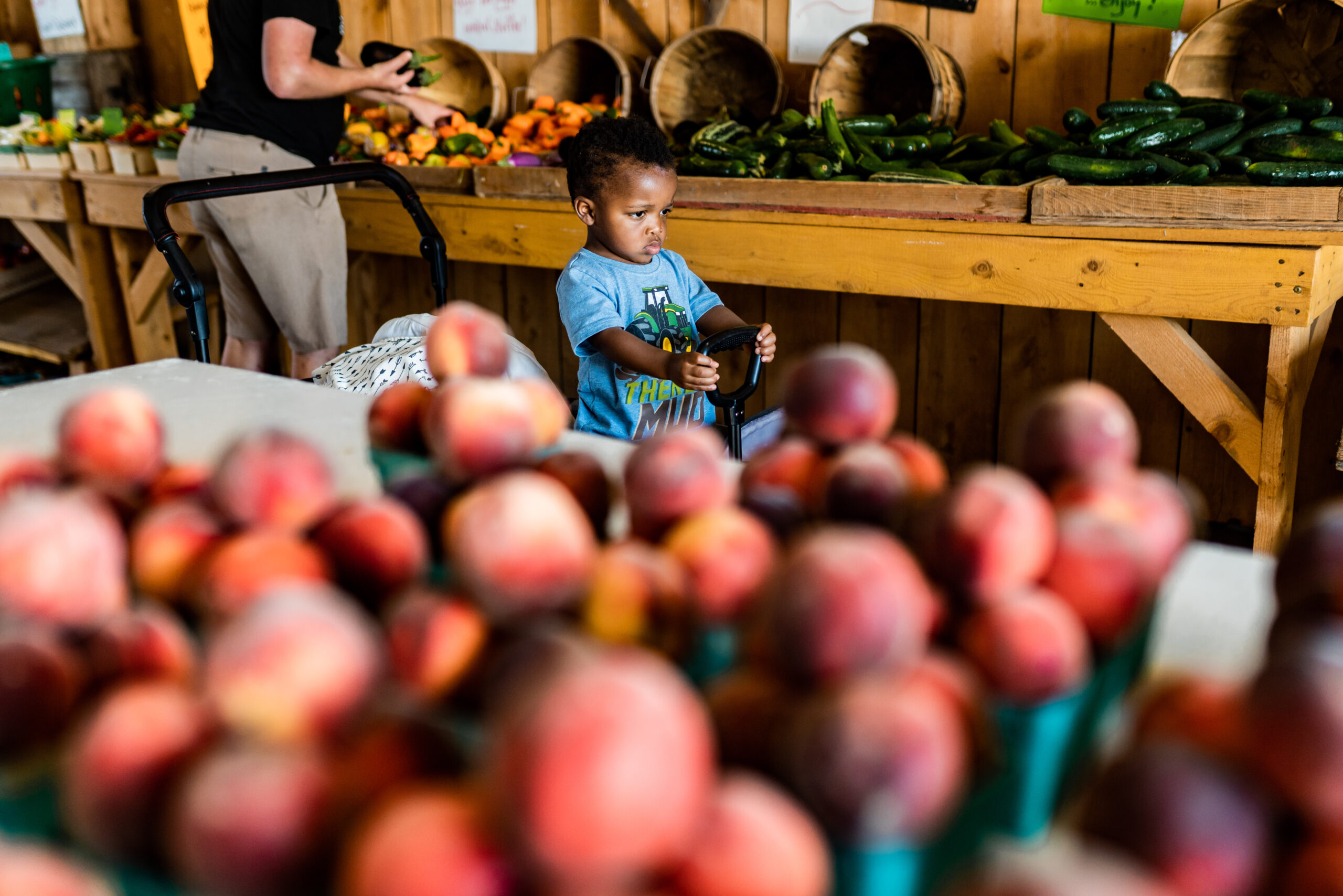 Member Only Events
Being a CSA member is about more than just the produce! Meet new people, gain friends, and take advantage of "member perks," including ice cream cone week, grilled corn week, u-pick pumpkins, CSA bon fire, U-Plant Before U-Pick Event Access, and more!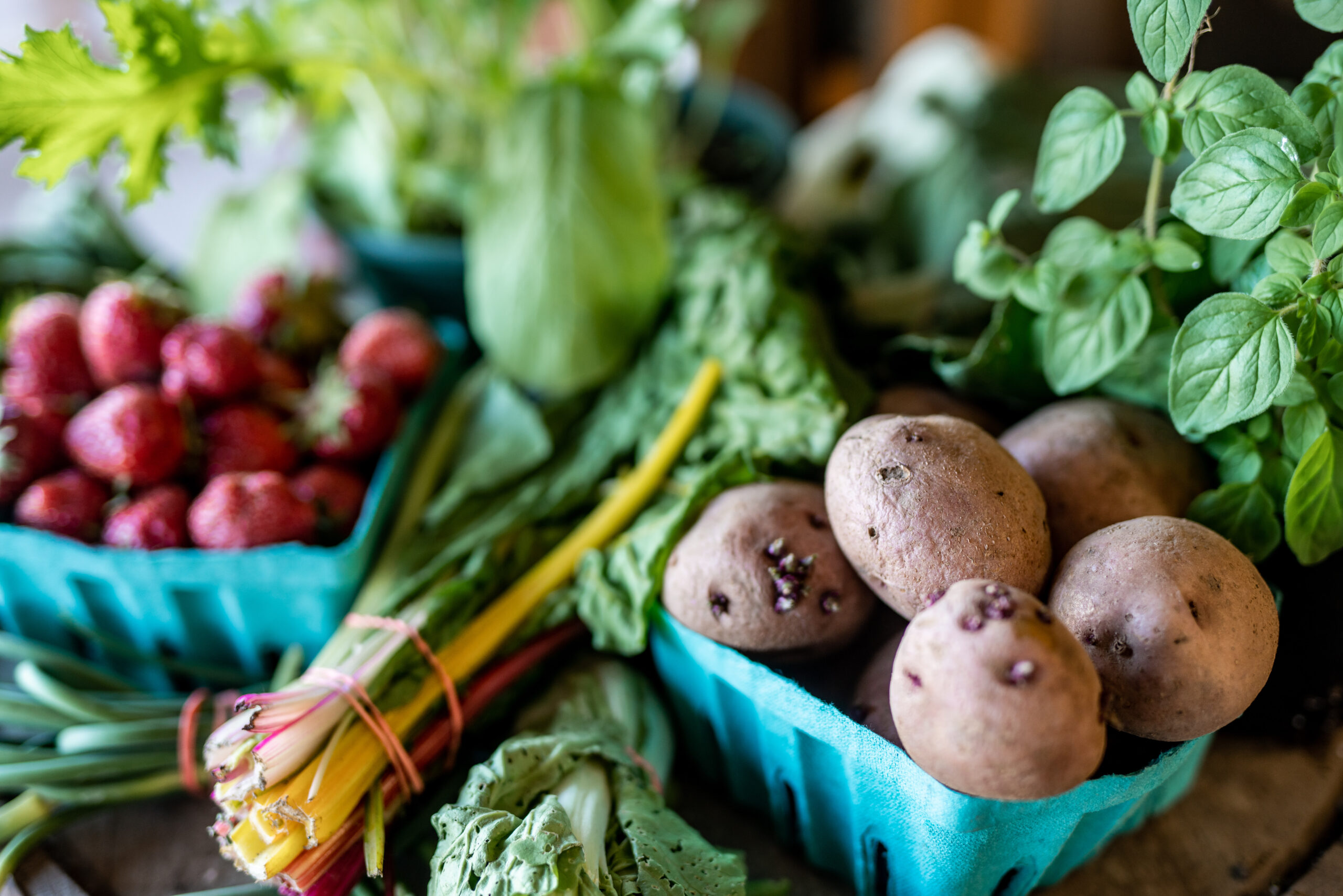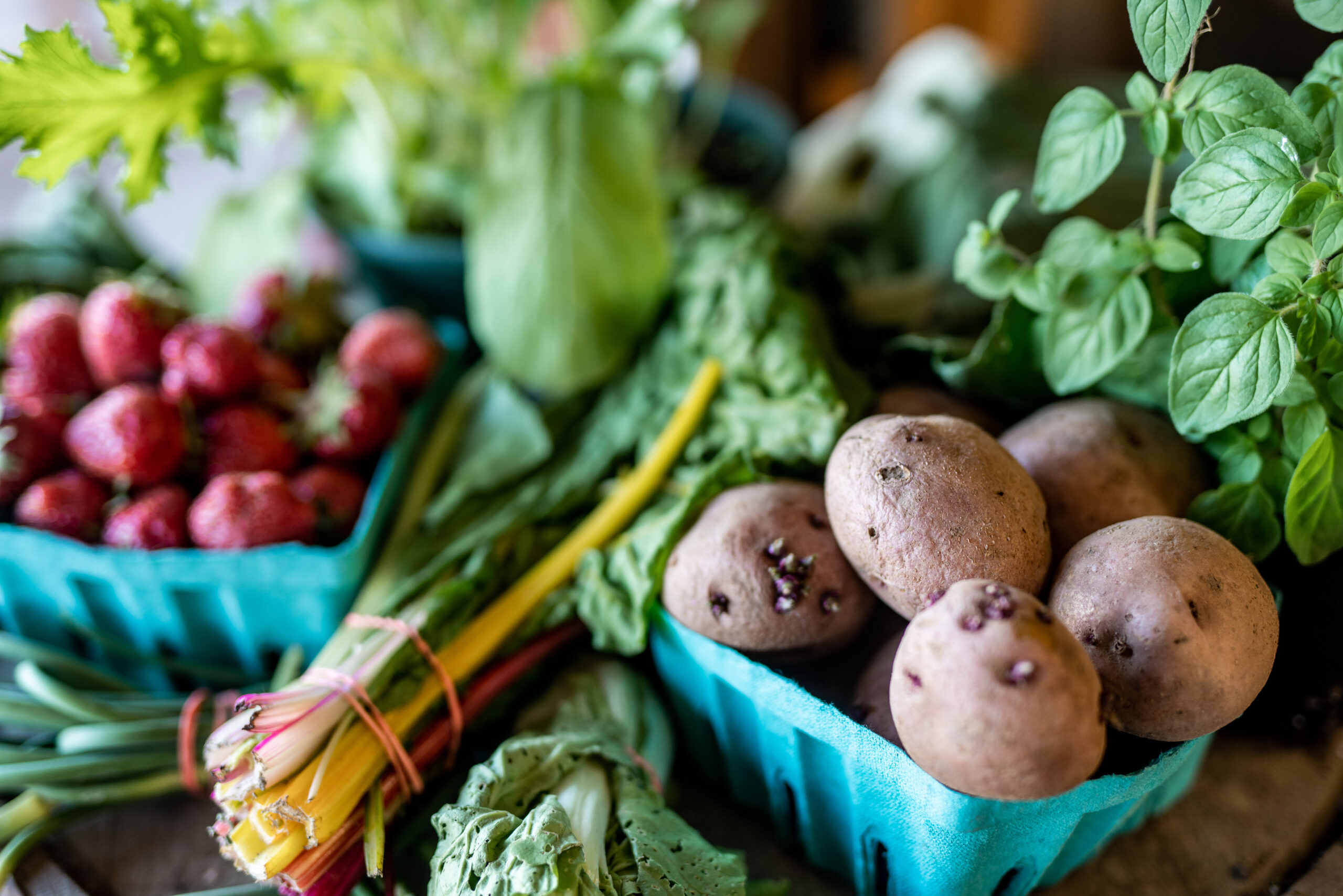 Free Choice
Some farms offer pre-boxed options, we allow our members to select their produce accessing the exact item harvested that they would like.