High-Quality, Farm Raised Meats
The Greg's U-Pick Farm Family is passionate about producing the highest quality Farm Raised Meats and produce to nourish the bodies of our family and our customers, but also doing the same with the beef and turkeys we raise and the pork, chicken, and eggs we source.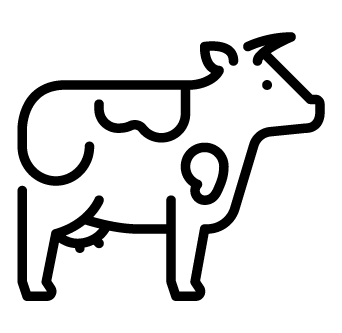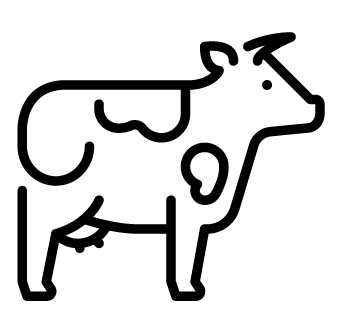 Delicious, nutritious, pasture raised beef produced on our Clarence Center, New York farm. Raised with no added growth hormones processed to perfection with beautiful marbling in all of our cuts. We hope that you feel good about the product we produce, so good that you will not want to try anything else.
In our farm house we enjoy roasts with seasonal vegetables, tacos complete with fresh summer tomatoes, lettuce, onion, and more! We love enjoying beef with our friends and family.
Available by the cut in our Farm Store & Bakery or inquire about filling your freezer and making bulk purchases.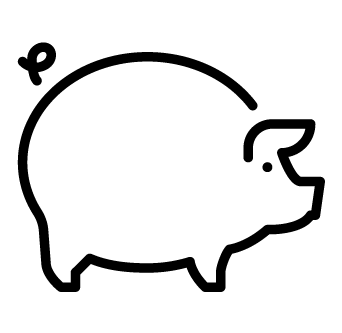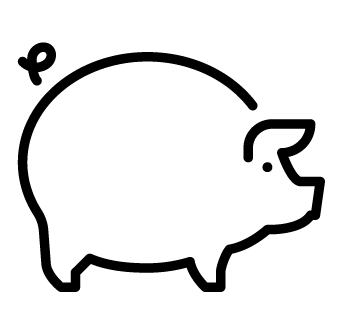 Sausage, chops, roasts, bacon, and more are produced by a farmer friend in Genesee County. Enjoy pork by the cut in our retail store or inquire about purchasing in bulk quantities. Have you ever tried Brussel sprouts with bacon or a sausage, egg, and vegetable scramble? These are just a few of our favorite ways to use pork!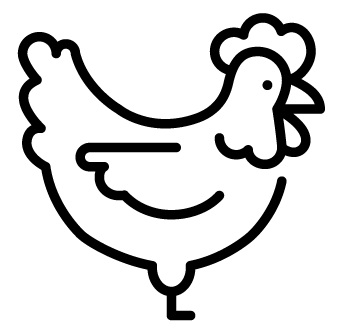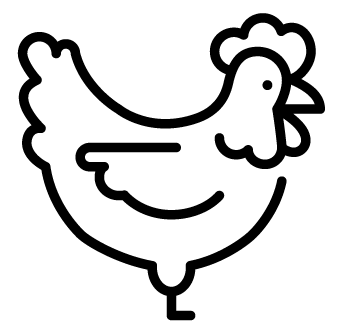 When searching for a supplier to produce whole birds for us, we wanted to find chickens raised with the same care and dedication as we raise our Thanksgiving turkeys with. We have found the chickens retailed in our Farm Store & Bakery are allowed to live as chickens, outside on pasture in the fresh air and sunshine. This lifestyle creates a premium, nutrient-dense food we are proud to share with your family. We love our chicken and think you will too.


Thanksgiving is one of our favorite times of year at Greg's U-Pick Farm. The harvest season is coming to an end and it is time to give thanks for the season's abundant harvest.
We find families coming together around the table to enjoy, delicious, homegrown food. In 2017 we started raising fresh turkeys for this special day. We are now dedicated to bring the freshest turkey to your family's table. In order to make sure you receive a moist, juicy, delicious, flavorful product we raise birds right here on the farm. The birds arrive as day old poluts, are introduced to their new surroundings, and then as they grow put on pasture before being processed and prepared for your holiday meals.
We are proud of the birds we raise and would love for you to make a Greg's Thanksgiving Turkey part of your holiday tradition.
Our turkeys are in limited supply!  Please e-mail [email protected] or send us a Facebook message to check availability!
Are you interested in learning more about our Farm Raised Meats?
To inquire about bulk BEEF, PORK, and WHOLE CHICKEN purchases complete this fillable form!