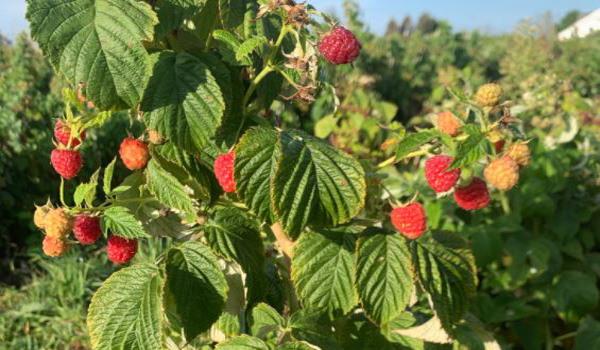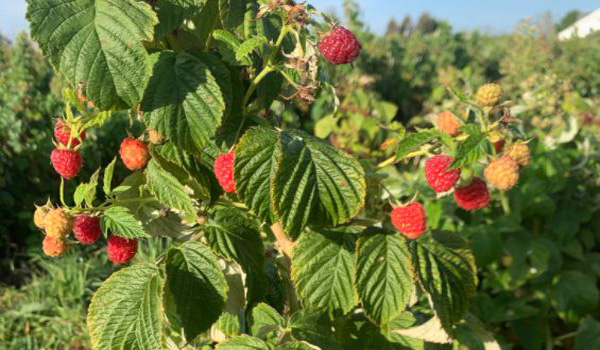 We welcome guests of all ages to join us! Come experience fresh, local, delicious berries and the joy that comes with picking them!
Visit us and enjoy our two acres of Fall Bearing Red Raspberries. The season usually lasts from the middle of August through early October! We offer 3 varieties which include Polka, Caroline, and Himbo Top.
Call the Farm of Check the Facebook page to check for picking updates.
Bring your own containers or make plans to purchase one on the farm.
Arrive at the farm and park in designated "Picker Parking" area.
Check in at the U-Pick Wagon or designated U-Pick Check In Area.
Purchase your "Pickin Pass" or show a copy of your "Season Pickin Pass."
Pick and Enjoy the Raspberry Fields
Purchase your berries and make plans to use and enjoy! All purchases are cash or check and will be made at the designated check out area.
Our 2022 Raspberry Pricing
Purchase your "Pickin Pass" ($3.00) or "Season Pickin Pass" ($12.00) to enter the fields.
1-5 Pounds: $00
5-10 Pounds: $00
10 or More Pounds: $00
Large Quantity Discounts: $00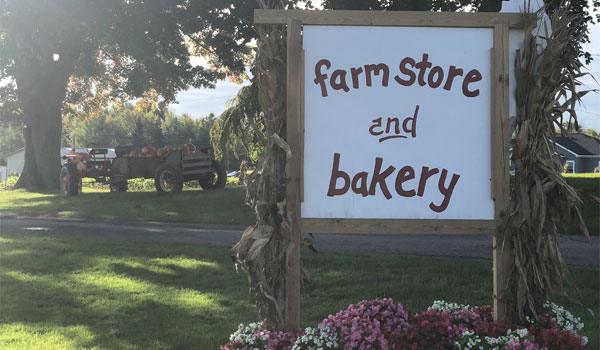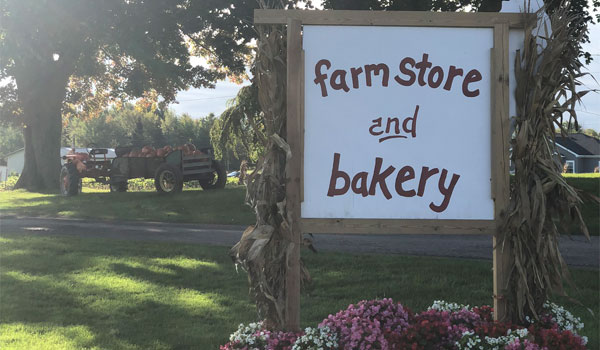 Not Interested In Picking?
Visit the Farm Store & Bakery for already picked quarts, flats, strawberry desserts, and more!
Cash or Check Payments Accepted, ATM on Site, No Pets Please!